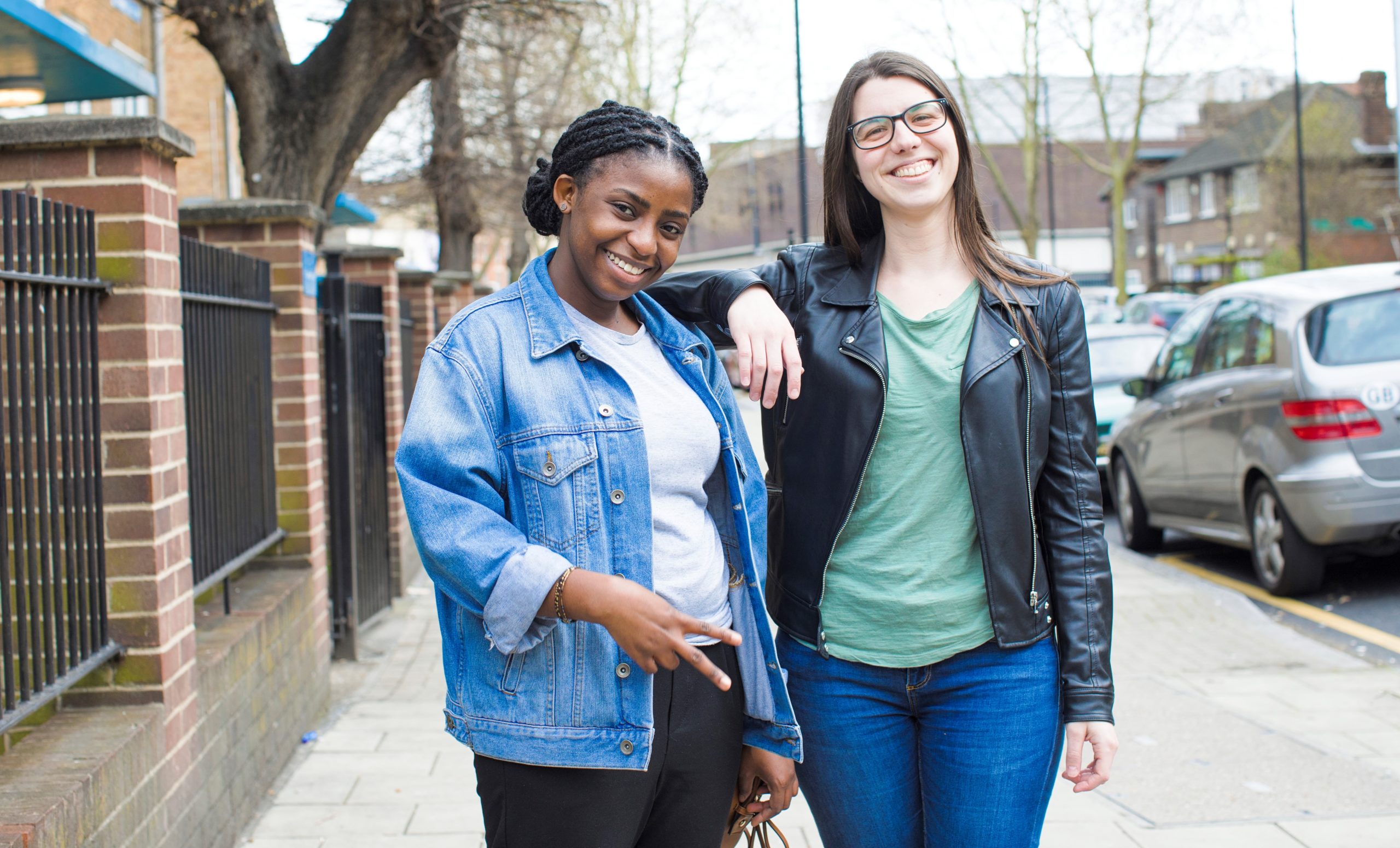 Check out our seven top tips:
Talk to someone
Have a chat with people you trust. Talk to your parents, teachers, and friends about how you feel and what you could do next.
A careers advisor can help you draw up an action plan. Lambeth's friendly Back on Track team offers one to one advice and guidance, helping young people explore their career/job options.
Email backontrack@lambeth.gov.uk or call 020 7926 3381
If you are interested in finding a job, opportunity.lambeth.gov.uk/ has job vacancies, plus training and apprenticeship opportunities. The Opportunity Lambeth team can help you with your job search. They can help you improve your CV, applications and interview skills. Register here, call 020 7926 0500 or email opportunitylambeth@lambeth.gov.uk
The National Careers Service is another great place to explore all your career options. They provide information, advice and guidance to help you make decisions on learning, training and work. You can do a skills and careers assessment and find out which career you are best suited for. You might be surprised what you find out about yourself! Go to nationalcareers.service.gov.uk.
Use UCAS
Track your university applications at UCAS Track and register for Clearing 2020.
If you were close to getting the grades you wanted, you might still be accepted by at least one of your choices. Some offer places on different courses they think will suit you.
Try calling the universities' admissions departments to see if they are flexible. You'll need to be patient though. Coronavirus restrictions may mean they have fewer staff to help you.
Consider taking your exams
If you can't get what you want this year, taking your exams in the autumn is an option. Everyone can take their exams and your grade cannot go down. Your best grade, either your current result or your exam result, will stand. Ask your school or explore local FE colleges for options.
Think about vocational studies
If you know exactly what career you want, have a look at the local options.
Check out what's on offer at Lambeth College and London Southbank University. They both have a range of vocational courses including health, science, construction, engineering, business and many other sectors.
London has lots of other FE colleges and universities. You can get a full list at www.londoncolleges.com/our-colleges/
Apprenticeships – earn while you learn
Apprenticeships are real jobs with training that lead to industry recognised qualifications up to degree level and beyond. It's a great alternative to university, and will not cost you anything.
You start earning straight away, working alongside experienced staff with time out to study and when you finish you're in an excellent position to secure your career.
You can find local apprenticeships at Lambeth College and LDN Apprenticeships or search everywhere at Find an apprenticeship
Give yourself a gap or do something different
Gap years aren't just for backpacking and you don't need lots of cash. You can spend time abroad or in the UK volunteering or working. Maybe working on a conservation project or teaching English. It's a great way of developing confidence, maturity and gaining life skills. Find lots of gap year opportunities at www.gapyear.com/
Don't just rush off without thinking about your next steps though. You might want to try securing a college place for next year so you don't have to worry while you're away.
Unlock is an alternative local option. Short courses designed for young people who want to try something different. There are four courses, each running for about 2 days a week for less than six weeks, starting straight away:

Performance and Events Management for a Digital Age
Produce Your Own Music Video
Wowser – Creating a 'zine About Gender Equality
Drillosophy Learning Philosophy Through Drill Music
Last thing – you're not alone!
Many of us change direction in life for reasons beyond our control. It's normal.
Take your time to think about all the options and explore opportunities you hadn't thought of or known about. You may find that plan B turns out to be better than the original one.
Good luck with your next step. Remember, you've totally got this!