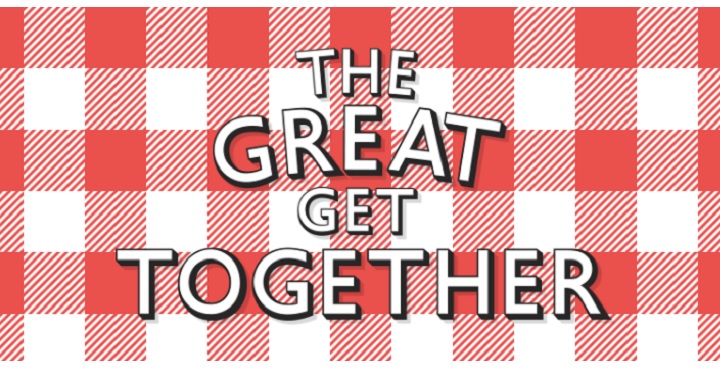 What is The Great Get Together?
People are being invited to come together with friends, neighbours and others they don't yet know for street parties, picnics, barbeques and bake-off competitions. It follows the first anniversary of Jo Cox's murder on June 16 last year.
The Great Get-Together will take place over the weekend of June 17 and 18. The weekend will be an opportunity to celebrate all that Britain's diverse communities hold in common.
Read more on The Great Get Together website.
Events taking place across Lambeth
There are many private residential road parties taking place across Lambeth this weekend.
If your street hasn't organised a party this year, there are also some larger community events taking place which you are welcome to join:
The Brixton Great Get Together
Corrance Road, Brixton.
Saturday 17 June, 12-6pm
Hosted by Baytree Family
More information about the Brixton Get Together.
The Great Get Together Picnic, Clapham
Holy Trinity Church, Clapham Common North Side
Sunday 18 June, 2-5pm
Hosted by Women's March London, Pride in London and VERVE.
More information about the Clapham Get Together.
The Great Park Get Together, Kennington
Kennington Park
Sunday 18 June, 12-4pm
Hosted by the Friends of Kennington Park
More information about the Kennington Get Together
Vauxhall Walk 'Great Get Together'
Outside the Tea House Theatre, Vauxhall Walk
Friday 16 June, 10:30am-12pm
Hosted by VGERTA (Vauxhall Gardens Estate Residents and Tenants Association)
More information about the Vauxhall Get Together.
---
Do you know of other public "Great Get Together" events?
Add the details below in the comments.