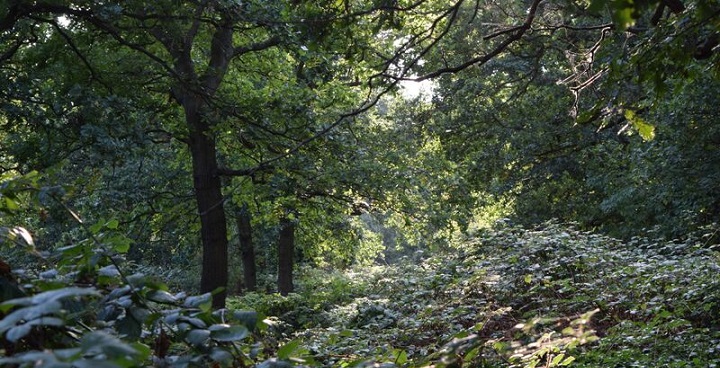 Sam will be joined by Brockwell Park Community Partners and the Friends of Brockwell Park and invites anyone who is interested to join him on Friday 19 February 2016, close to the Cressingham Gardens entrance to the park.
Sam will be running two tree planting sessions, one from 11.00am to 12.00am and one from 1.00pm to 2.00pm. No experience is necessary and all tools will be provided.
The Trust will be planting locally native British trees such as oak, hornbeam and hazel in the form of whips, young trees that are just three to four years old. An oak planted now could live for up to six centuries, with some trees in Brockwell Park believed to be 400-500 years old.
London Wildlife Trust CEO Gordon Scorer commented: "By successfully securing funding from the Heritage Lottery Fund and the Mayor of London's Tree and Woodland Community Grant Scheme, this project will be able to work with people and nature across a large expanse of south London. This tree planting event is just the start of an exciting nine month development stage that, if successful, could lead to the Great North Wood being recognised once again as a valuable natural resource and as a scenic gem in south London."
What is the Great North Wood?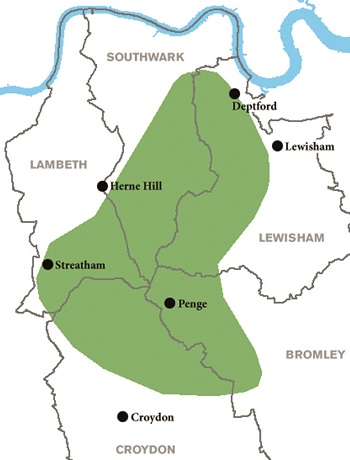 The Great North Wood once stretched between Deptford, Streatham and Selhurst; an extensive landscape of managed woodlands that provided timber, charcoal and firewood for London, interspersed with common land grazed by livestock. The Wood was divided and largely sold off in the late 18th and 19th centuries.
Large fragments of the old wood can still be seen at over 20 sites in south London, most notably at Dulwich & Sydenham Hill Woods, where visitors can spot woodpeckers, wild spring flowers and curious fungi. The Trust believes the Great North Wood has the potential to come alive again, bringing nature back into the capital and enriching the lives of Londoners.
As Great North Wood project development officer Sam Bentley-Toon explained: "Access to nature is really good for us; research has shown measurable benefits to our health and wellbeing. We want to raise people's awareness of this largely forgotten woodland on their doorsteps, and encourage them to get outside to explore, enjoy and value London's nature."
Find out more
Read more about the Great North Wood project on the London Wildlife Trust website.
Contact Sam on sbtoon@wildlondon.org.uk for more details.