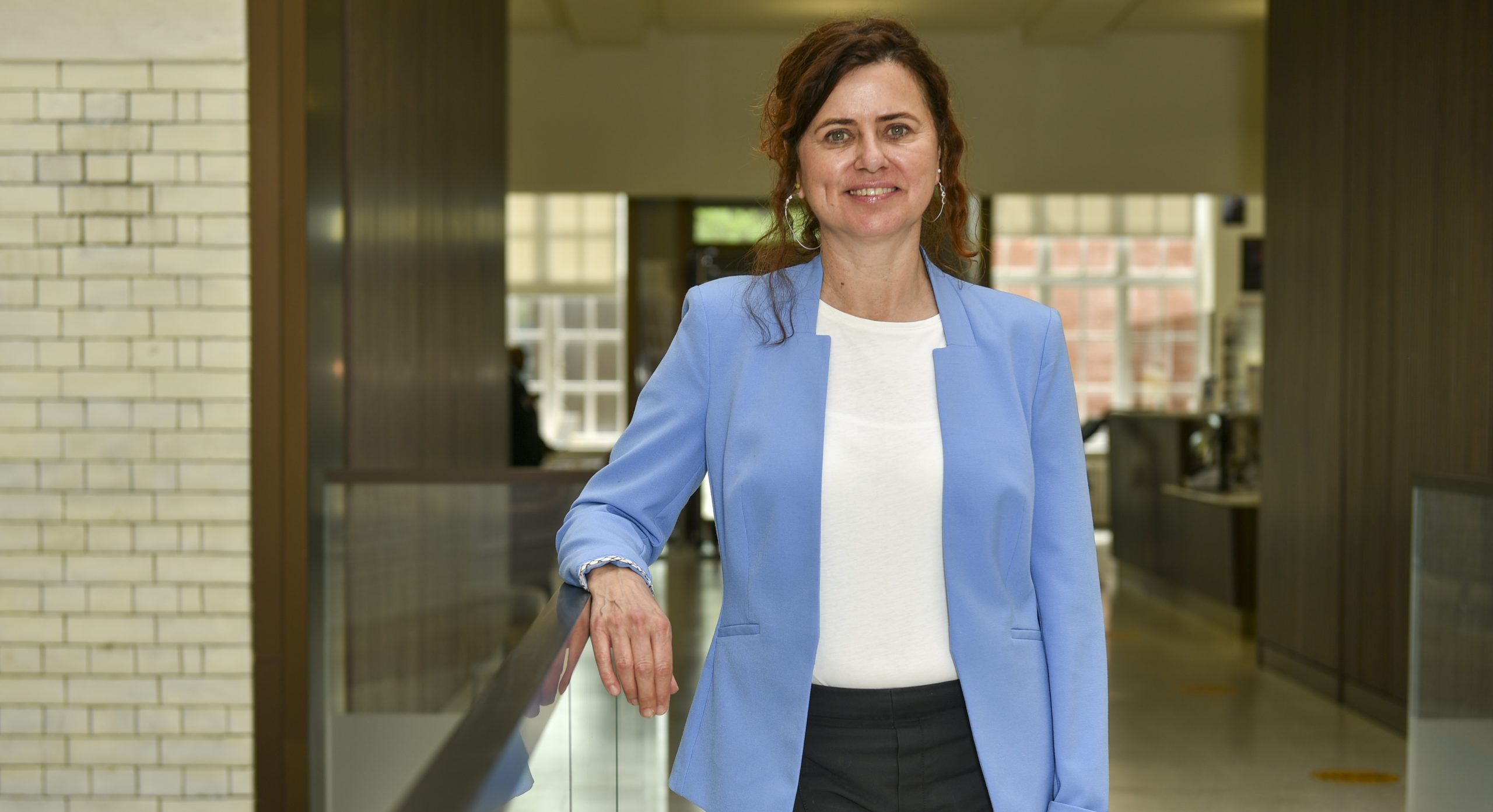 With the number of green and low carbon jobs in central London due to double over the next decade, the academy will offer support into direct employment, apprenticeships, traineeships, training or self-employment. Jobs will include green construction and retrofit, green transport, energy, waste/recycling, infrastructure and transport.
The £44m Mayor's Academies Programme will coordinate and improve the quality of training in the capital, enabling anyone who is over-19 and unemployed or in low-income work to access training courses for free at local colleges and adult education providers.
This will mean that residents of the three boroughs can retrain, learn or upskill and seize the new opportunities available on London's growing green job market.
Word from the Council Leader
Cllr Claire Holland, Lambeth Council's Leader, said: "This is an important partnership with our neighbouring boroughs and the Mayor of London which supports our wider vision for a fairer and more sustainable Lambeth.
"Our research, in partnership with London South Bank University, highlights roles and skills in low-carbon jobs that will emerge over the next decade and beyond.
"So we know where the jobs of the future are going to be created and we want our young people to be in prime position to benefit, particularly our residents from deprived backgrounds as we know they have faced barriers when it comes to employment, education and training.
"Supporting our young people into secure, stable and well paid careers in growth sectors of the modern economy is crucial for both tackling inequality and ensuring a bright future for our borough."
New qualifications, jobs and placements
The new resource will bring 1,230 qualifications as well as 382 jobs/apprenticeships and 119 work placements to the three London boroughs, as they continue to lead London in its ambitions for addressing the issues caused by climate change.
The academy will also drive growth in the green economy and improve the skills needed for both residents and businesses to help tackle climate change. The aim is to work directly with employers in these sectors to build skilled workforces, and give residents, including underrepresented groups, opportunities to overcome barriers to entry into green roles. 
Robust, high quality green jobs
Councillor Jason Ochere, Cabinet Member for Southwark's Jobs, Business and Town Centres said:  "Robust, high quality green jobs are an essential part of our ambition to put the climate at the heart of everything we do. They are vital for our residents and for building an environmentally considered economy.
"Working with our partners will amplify the scope and possibilities for our residents to get the skills to access green jobs that could change their life, and make a real difference to our communities.
"I am delighted that this funding will open new doors and new opportunities for everyone who is part of the academy."