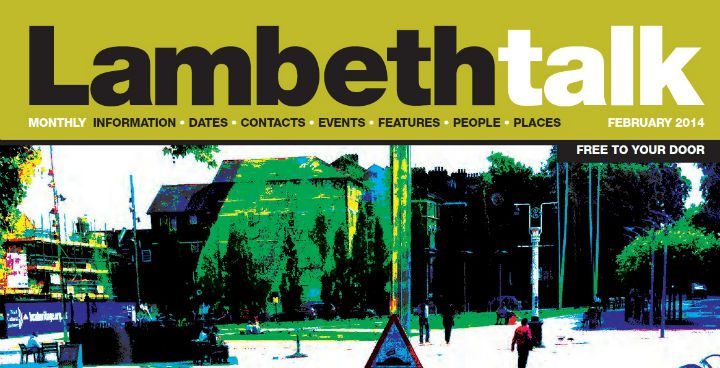 In the February Lambeth talk we have a special four page feature on Brixton that highlights some of the exciting developments in the area. Some are already underway and others will begin work in the near future.
We talk you through our brand new council website and how you helped us to make it.
We also hear from social enterprise Makerhood and charity Wheels for Wellbeing. Both groups are doing brilliant work in the community and there are opportunities for you to get involved in what they do.
In preparation for the centenary of the First World War, Clapham Library are holding an event this month that seeks out your stories and memorabilia of this.
Have an idea for Lambeth Talk?
If you have a something you want to tell residents and local businesses about or if you know of someone, a project or organisation in the borough that you think would be great to feature in Lambeth talk let us know.
Email lambethtalk@lambeth.gov.uk or leave a comment below!