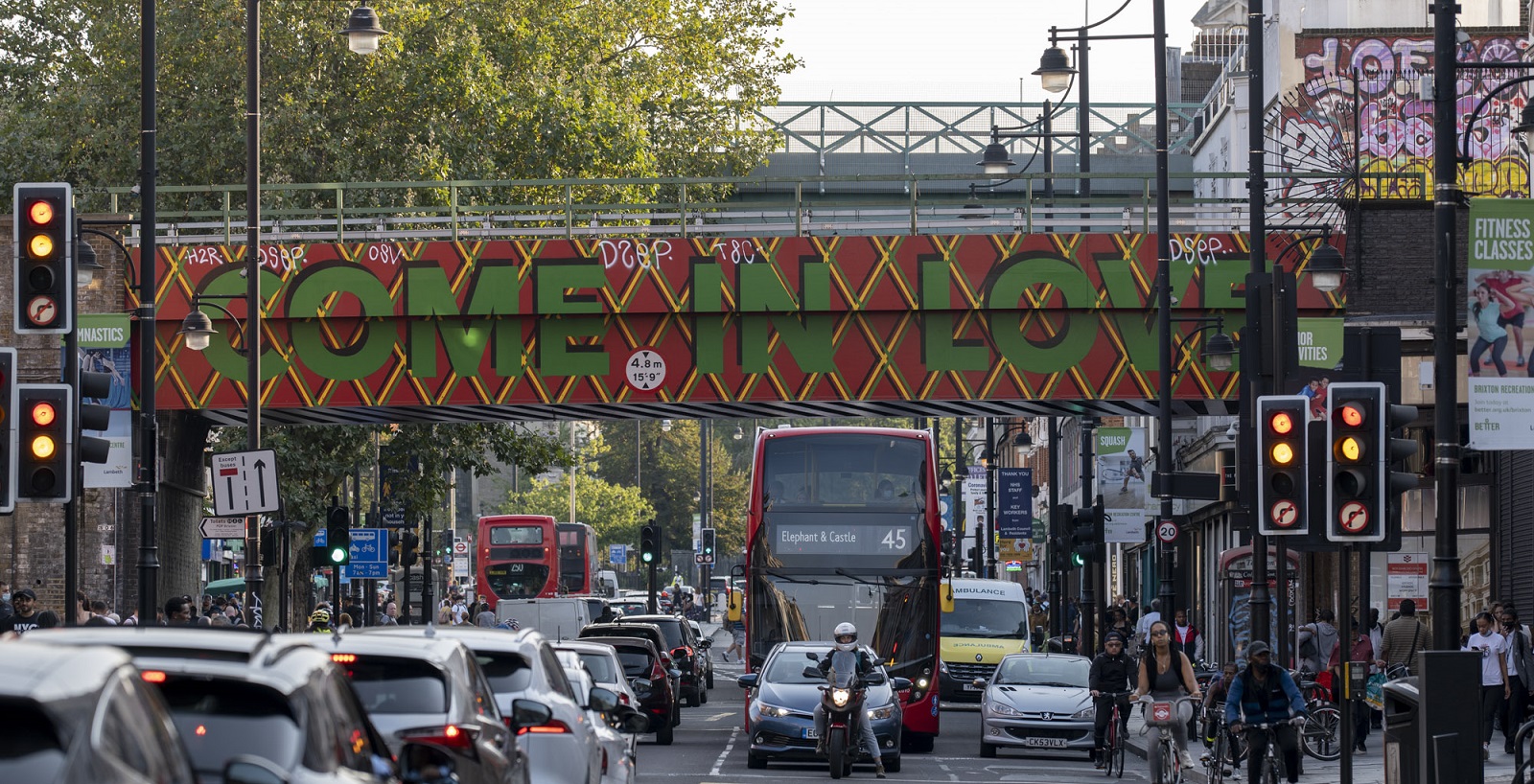 Lambeth's Suicide Prevention Strategy and Action Plan describes our three-year plans to prevent suicide in Lambeth.
Suicide is the UK's leading cause of death among 20-34 year-olds (ONS 2015), accounting for 24% of men's deaths in this age group and 12% in women. It is also the leading cause of death among men aged 35-49 (higher than heart disease).
Risk factors
Lambeth has above-average percentages of some key suicide risk factors, including severe mental illness and substance misuse. Many factors making people vulnerable to suicide are more prevalent in times of economic instability: loss of employment, debt, relationship breakdown, substance misuse and loneliness are known contributory factors for suicide. The pandemic has increased those risks and the risk of mental ill health.
The purpose of this strategy is to provide a multi-agency framework for action to prevent avoidable loss of life through suicide. It draws on local experience and research evidence, aiming to prevent suicide and promote mental health and wellbeing.
Word from the Cabinet
Cllr Jim Dickson, Lambeth Cabinet Member for Adult Health and Care, said: "Every life lost to suicide is a tragedy, and most, if not all, didn't have to happen. A thriving local economy, safe communities, a focus on health and wellbeing and a strong start in life can reduce some of the risks. We have developed innovative, person-centred approaches with local partnerships, and our strategy focuses as much on the wider context of mental health (as a potential risk factor) as on suicide prevention."
Have your say
Next steps
Year 1's action plan includes:
Raise awareness of crisis support, bereavement support
Create a bereavement group
Deliver the Pride in Practice programme
Provide regular suicide prevention training for Lambeth staff and community groups
Improve timely reporting of suicide, attempted suicide and self-harm highlighting prevalence among vulnerable groups.
Develop media campaigns to promote talking about mental health and suicide
Work collaboratively to improve the self-harm pathway in terms of both data collection and care.
The results of this consultation will be part of the final Suicide Prevention Strategy, to be signed off at the Health and Wellbeing Board in January 2022.