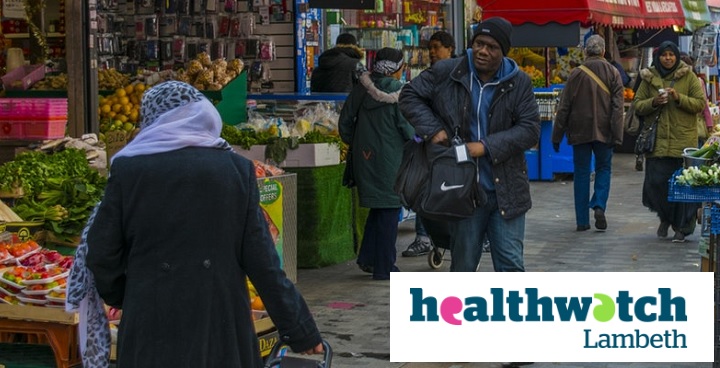 It's important that everyone gets the right help, at the right time and in the right way for them to help stay well, recover and respond to a crisis.
We all have ups and downs and at times need a little help, sometimes we might need specialist care.
Tell us what you need to stay emotionally well
Healthwatch want to hear what sort of support would work best for you, your family, friends and community.
Come along to our evening session where you can also hear from local NHS and partners about their latest plans and get the opportunity to tell us how things need to work better, so we get it right for you.
Date:   20 March 2018
Time:   6.30pm to 8.30pm.
Location:   Mosaic Clubhouse, 65 Effra Road SW2.
Book your place on Eventbrite. Alternatively, you can call Mike Rogers at Healthwatch Lambeth on 020 7274 8522 or via email mike.rogers@healthwatchlambeth.org.uk.
---
For more information check out the Healthwatch Lambeth website.