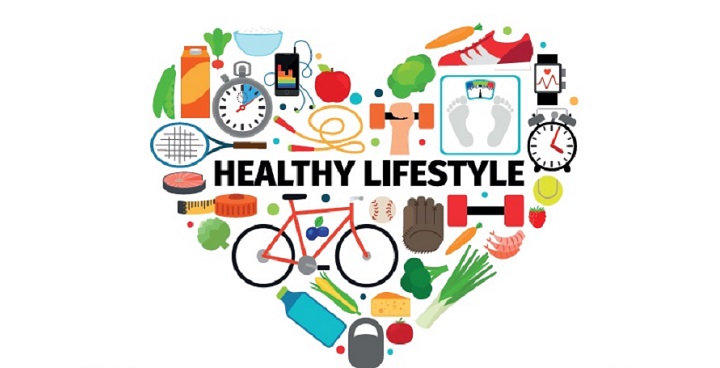 Would you like help to achieve a healthy weight and,just as important, keep the weight off? If you're a Lambeth resident and/or registered with a Lambeth GP, the Lambeth Tier 2 weight management programme is here to help.
Healthier population
We know a healthier population faces lower risk from diseases such as COVID-19, and tackling obesity is a national and local priority.  People with high Body Mass Index (BMI) are known to be at more risk from illnesses including heart disease, type 2 diabetes and some kinds of cancer. They have also proved to be among the hardest hit by respiratory problems if they catch Covid-19.
Exercise and advice
The Lambeth Weight Management Service from Guys & St Thomas' (GSTT) offers 12 weeks of free exercise sessions, combined with advice on healthy eating choices. The programme has been running since 2019 and has already helped more than 900 people on their weight loss journeys.  You can join whenever works for you.
What's in the programme?
 A mix of weekly advice and physical activity sessions – face-to-face or online (whatever works better for you).
Motivational support during the 12 weeks and after you finish to help you stay in the shape you want to be. This includes three years of discounted gym membership and regular check-ins from the GSTT team to see how your healthy weight journey is going.
Who can join the programme?
You must be:
An adult (aged 18 or over)
Have a BMI from 30-39.9 kg/m2 diagnosed with one or more obesity-related conditions
Have a BMI over 27.5kg/m2 for Black or Multi-ethnic adults
How to join the programme
Please ask your GP to refer you.
For more information on the program, call the LEIPS team on 020 3049 5242
Take control of your weight by phone  
If you can't fit  group sessions into your lifestyle and plan to go it alone, you can download the free NHS Weight Loss Plan to help you start healthier eating habits, be more active, and start losing weight. If you're overweight, losing weight has many health benefits. Making small, simple changes to what and how much you are eating and drinking can really help you lose the pounds. The app makes it easy for you – just take it one week at a time:
set weight loss goals
use the BMI calculator to customise your plan
plan your meals
make healthier food choices
get more active and burn more calories
record your activity and progress