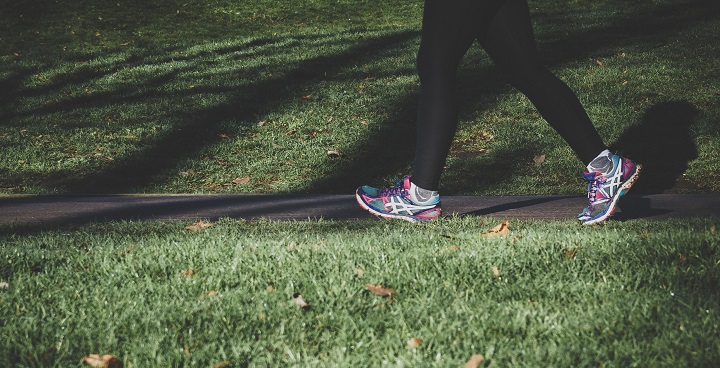 What are we proposing?
We are proposing changes to Lambeth's weight management services to take into account changes in Lambeth's local population, current needs and the latest government advice about what work's best.
The proposed service changes will come into effect from April 2019.
Why are we doing it?
Lambeth Council is committed to increasing opportunities for residents to live healthier lives.
We know that unhealthy weight can contribute to a range of long-term health conditions such as diabetes, hypertension, and cardiovascular disease and can impair general wellbeing and quality of life.
We have been working together with the Lambeth Clinical Commissioning Group (LCCG) to review our current weight management services and both are proposing to make changes so they are more in line with local needs.
Alongside the LCCG the council's aim is to provide the best service possible to support people to achieve their healthy weight goals and make the best use of all the available assets and resources.
The changes we are proposing form one part of the overall broader plan to promote healthy living in the borough.
What can you do?
Take part in our survey and share your views at: Changes to Lambeth's Weight Management Services Consultation.
---
We aim to provide consultation feedback by the middle of September. Thank you for taking the time. The consultation closes on 31 Aug 2018.