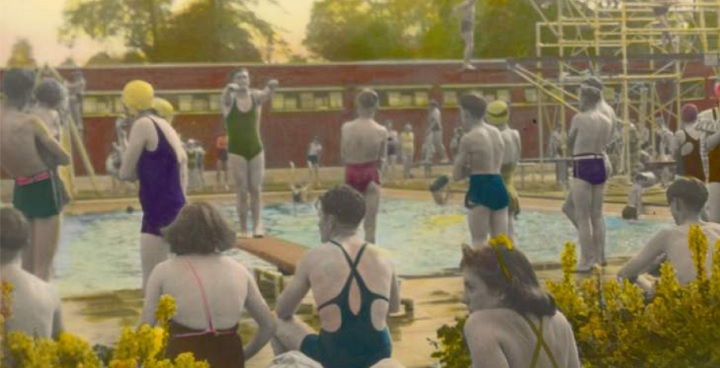 Lambeth Heritage Festival Monday 25  – Saturday 30 September
Highlights of the fourth and final week of the Lambeth Heritage Festival include:
Brockwell Lido 80 years young (talk)
Monday September 25 7pm
Year-round swimmer and historian Peter Bradley talks visitors through 80 years of swimming at the Lido – and about the Victorian swimming pond that it replaced.
Local Heroes
Wednesday 27 September 7pm
Includes a free screening at Brixton Library of a new film about local people's contribution to society through arts, science, entertainment and politics
Vauxhall – a Nice place in the Country? (walk)
Thursday September 28 12.30pm
Starting from Vauxhall Park café, a free walk with archivist Len Reilly to ask and answer the question: "Could Vauxhall ever have been a suburb?" Booking by email (to Lambeth archives) is essential to book this Vauxhall walk.
Brain of Lambeth Quiz
Thursday September 28 7.30pm
General knowledge quiz at the Vida Walsh Centre, organised by the Lambethans Society. Please email John Moore of the Lambethans as soon as you can if you want to enter the quiz with a team of up to 4 people. Rounds include 'Lambeth' and 'London'.
Memory on a T Shirt workshop
Saturday 30 September 11.30 am
Learn to design and print your own T-shirt inspired by Brixton's history at 198 Gallery – book for the T shirt worskop by email to 198 Contemporary Arts . £10 donation to cover cost of materials is required.
---
For more information
For full details of the whole month of Lambeth Heritage Festival events see the Lambeth Heritage Festival information pages.