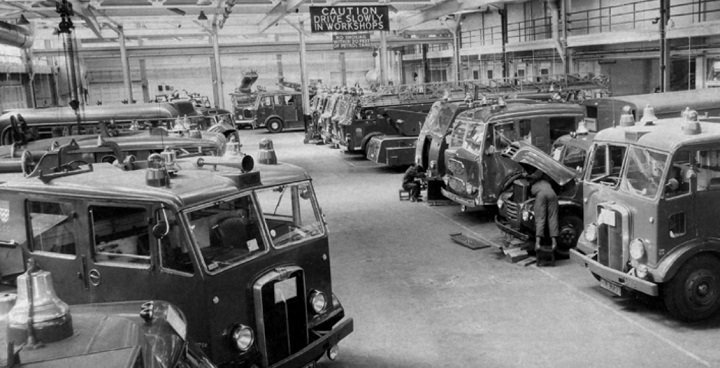 Selected Heritage Festival events for  September 9 and 10
Lambeth Heritage festival has something happening every day of the week – and even more this weekend
Fire Engine Festival
Saturday 9 September 9 10am to 3pm
New pop-up museum at the Workshop, Lambeth High Street, features a display of historic fire engines
Digital Soap Box
Saturday 9 September 1pm to 4pm
Clapham Film Unit invites people to 'have their say' – live streaming and creating a history of the moment for the archives
 Summer of Love revisited
Saturday 9 September 1.30pm
Spirit of 1967 picnic (hippie gear welcome) in Milkwood Park  in celebrating music and cultural change including the start of the women's movement and gay rights
Reunion with 'The Bill' film and talk
Saturday 9 September 8pm
TV Police drama 'The Bill' (1984-2010) was largely filmed in Lambeth – reunited cast members choose highlights from the series at the Cinema Museum. Advance tickets available from the Cinema Museum for the Bill Reunion.
Brixton Windmill Tour
Saturday 9 September and Sunday 10 September 2.30 to 5pm
As well as the windmill, the guided walk includes some of Brixton Hill's oldest houses, the waterworks reservoir and details of some of Brixton Prison's celebrity inmates. Free, but booking  for the tour essential via Brixton WIndmill website.
---
For more information
For full details of the weekend Lambeth Heritage Festival events for the whole month see the Lambeth Heritage Festival information page.