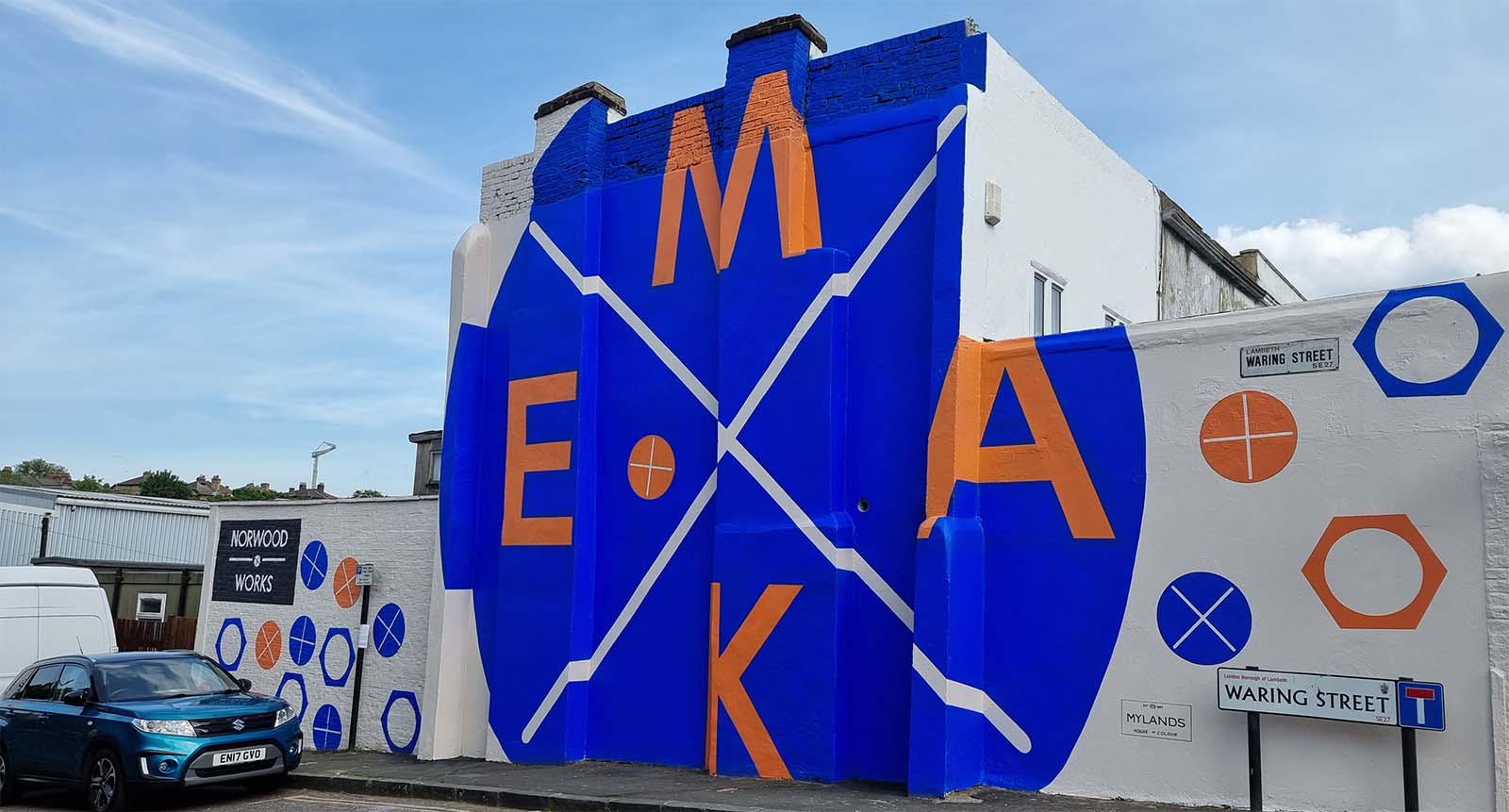 The grant has been awarded by the High Streets for All Challenge that asked local partnerships to devise ways to help high streets and town centres recover from the Covid-19 pandemic.
The West Norwood and Tulse Hill Making High Streets Work project was submitted by the Station to Station Business Improvement District (BID) and supported by Lambeth Council.
The £130,000 funding will be used to repurpose vacant buildings into affordable workspace, support future development and diversify Norwood High Street by attracting new businesses.
Cllr Matthew Bennett, deputy leader and cabinet member for Planning, Investment and New Homes, said: "I am delighted that the Mayor's Office has recognised the potential to significantly develop West Norwood and Tulse Hill to unleash the potential of the area.
"Station to Station BID and the council have worked tirelessly to put forward proposals that will free up new light industrial space, inject new life into vacant buildings and address the urgent need for more affordable workspace to support our growth sectors, particularly creative and digital industries, and the low carbon economy."
Station to Station BID lodged a funding application for the High Streets for All Challenge's third round earlier this year.
The successful grant will now focus on creating the workspace, developing light industrial land and support Lambeth's businesses and landowners to repurpose their stock for a selection of much needed uses.
The council has previously identified West Norwood and Tulse Hill as having potential to attract additional commercial office or workspace organisations as well as addressing an urgent need for more studio space for Lambeth's creatives, artists, and innovators.
Cllr Bennett added: "There is an urgent need for good quality, affordable office, studio or workspace in West Norwood and Tulse Hill, which this project will directly address.
"Supporting these sectors in the aftermath of the Covid-19 pandemic is central to our vision of enabling start-ups and small businesses to thrive, attract new investment and create opportunities for them to grow."
City Hall is has made £2million available under the High Streets for All Challenge to benefit projects in 15 London boroughs and stimulate economic recovery. It comes after almost two years of disruption caused by the Covid-19 pandemic.
Deputy Mayor for Planning, Regeneration and Skills, Jules Pipe, said: "The Mayor and I are committed to ensuring our high streets can flourish and thrive at all times of the day and night, as we emerge from the pandemic.
"This project is a great example of a local partnership coming together and leading the way with innovative solutions that will help ensure the benefits are felt by all."
The West Norwood and Tulse Hill Making High Streets Work project was chosen as it built upon the area's reputation as "15-minute-Cities" where residents have access to jobs, amenities and community opportunities.
For more information visit Station to Station BID website