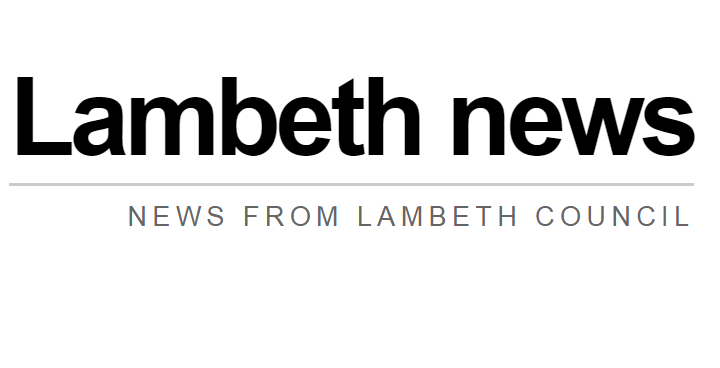 Lambeth Housing recently updated their homeownership handbook, which offers guidance on the rights and responsibilities for homeowners in the borough. If you're a Lambeth leaseholder, freeholder or are considering purchasing a Lambeth Council property then it's important you check it out.
With approximately 10,000 council house homeowners in Lambeth, the handbook aims to ensure they have a clear understanding of what is required from both them and the council. The handbook provides lots of useful information to help guide homeowners or potential homeowners, including:
What a lease and freehold transfer are and what they contain
Who is responsible for repairs to your home
What service charges are and how they are calculated
How we let you know we are planning to carry out repairs to your building
How to make claims under building insurance
What to do if you want to alter, sublet or sell your property
For more information please check out the Lambeth Homeowners Handbook webpage.