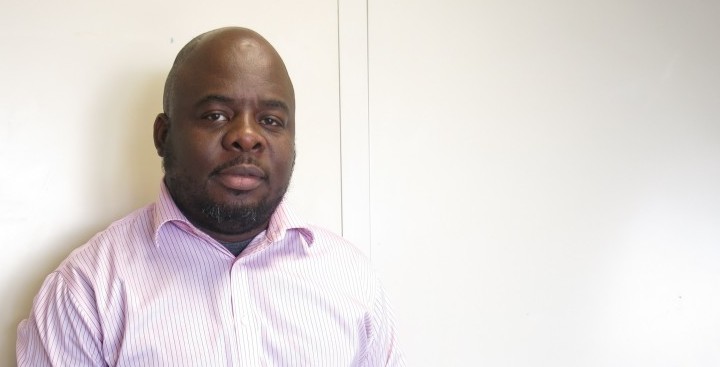 Before leaving Sierra Leone, Albert had been very active in youth work. He worked on issues of reproductive health including HIV awareness and female genital mutilation.
He left soon after the civil war began to devastate his home country. In London, he decided to take a course in community development at Lambeth College that eventually led to him becoming a social worker in the borough. He now works for the council's adoption service.
"In my final year placement as part of my social work training I got the chance to work for the adoption service. I loved it. I remember two particular cases where children, having been through torment with their birth families, were placed within loving, new families.
"I soon realised that I wanted to work in adoption. I took the first opportunity to get a permanent job within the adoption service and I haven't looked back since.
"Children are in care through no fault of their own. It is us adults, collectively, who share that blame. It's therefore up to us, as adults to address the problem. And addressing it is not something you'll come to regret. If you have the capacity to love: adopt. Give a child love, give a child security. You'll be amazed by what you get back. The joy of waking up every day with your child at home, that goodnight kiss, that hug to say "I love you" – are priceless gifts.
"Many adopters are surprised by the support on offer to them, and I'm proud of our post-adoption team here at Lambeth. You're not alone on the journey – while the child is of course yours, once adopted – we can be with you every step of the way if you want us to. There's also a wonderful support service run by adopters themselves where they provide help to one another as they go through the journey together."
Want to know more? We run information sessions on adoption at Lambeth Town Hall, Brixton at 6pm on the last Tuesday of every month.
Email adoptionandfostering@lambeth.gov.uk to reserve your place or call 0300 222 5935