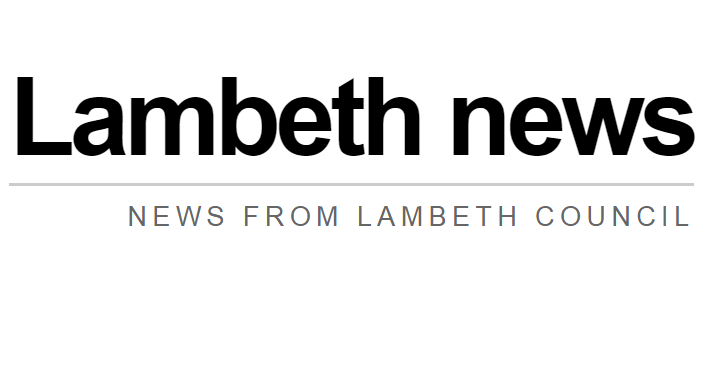 IncomeMax helps households make savings to their bills, managing income and offers advice on making sure they receive the right benefits for their situation. Since September last year in Lambeth around 214 households have saved a total of £170,664 as a result.
Specialist IncomeMax advisers can carry out full benefit checks as well as give support and reassurance to vulnerable people whose income has fallen during the pandemic. The British Gas Energy Trust provides the funding for IncomeMax to run the Lambeth support service.
Word from the Cabinet
Councillor Andy Wilson, Cabinet Member for Finance and Performance, said: "During uncertain times many residents are struggling and may not know where to turn. Our partnership with IncomeMax can help those most vulnerable to ensure they receive the support they are entitled to.
"The expert advice has taken away some of the stress and worry associated with loss of income and enabled them to repay existing debts as well as planning for the future."
We look at three Lambeth residents who have managed to make substantial additional income after receiving support tailored to their needs.
Struggling through the pandemic
A single mother-of-one lost her job due to the Covid-19 pandemic and was forced to borrow money from friends to feed herself and her son.
However, she struggled to cover energy costs, monthly bills and fell into rent arears.
After being referred to IncomeMax the team were able to carry out a full benefit check on the family and advised her to apply for Universal Credit to help her situation.
Advisers found that child benefit for her son had been incorrectly stopped despite being entitled to it as he was enrolled in a full-time college course.
IncomeMax was able to reinstate the Child Benefit as well as help her manage mental health concerns and are now working together to on a PIP application.
Since receiving help by IncomeMax the woman is now in touch with a debt agency and is in the process of applying for Council Tax support. Her son is now on an apprenticeship scheme, meaning the Child Benefit has stopped, and is receiving further support to ensure she is claiming everything she is entitled to.
Five months after her initial referral, total income has risen by £10,118.
Stranded abroad
A single man who reached pension age at the end of 2020 found himself stranded abroad when the Covid-19 pandemic made international travel impossible.
When he returned to Lambeth in October last year, he found his previous benefits had stopped and had fallen into rent arears. He was struggling to keep up with his monthly outgoings and feed himself.
After a consultation with the IncomeMax team including a thorough financial review and benefit check, he found he was entitled to a weekly £74 in Pension Credit.
Since then, he has been receiving additional support with rent and council tax worth an additional £573 per month.
His total savings of £10,710 mean he has been able to begin paying back the rent arrears.
Lost income
A single mother-of-two previously worked 40 hours a week – but when the Covid-19 pandemic struck her hours were halved sending her into debt and unable to pay rent.
IncomeMax were able to carry out a full benefit check and realised she was not receiving the help she was entitled to. She was advised to apply for Universal Credit and informed the council to halt any further action taken against her.
The woman was not confident of going through the process alone and nominated a friend to help guide her through it. Five months later she is now receiving the correct amount of Universal Credit and no longer has to worry about affording food and rent. She has begun paying back her rent arrears and no longer feels alone with nowhere to turn.
She has increased her annual income by £13,376 as a result.