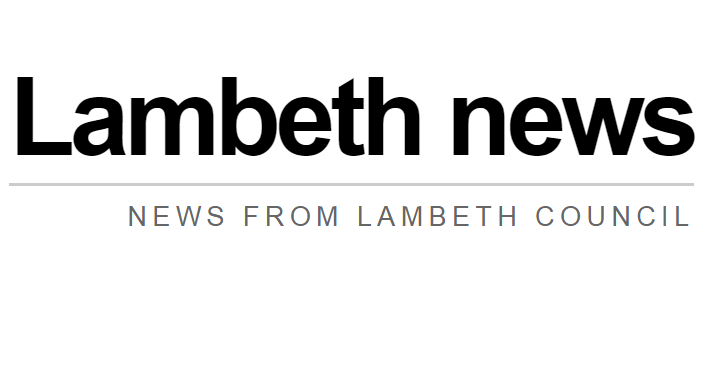 The review, chaired by independent peer Lord Bob Kerslake, has been commissioned to look at how Lambeth can accelerate the delivery of affordable housing in the borough and in particular, homes at social rent which are genuinely affordable for local families on the housing waiting list.
The review has been commissioned to deliver the administration's manifesto commitment to tackle the housing crisis and to deliver more high-quality affordable homes, more quickly for more people. It will also consider how these commitments can be met alongside Lambeth's commitments as the first London borough to declare a climate emergency.
Cllr Claire Holland, Leader of Lambeth council said: "Lambeth council is committed to doing everything possible to tackle Lambeth's housing crisis – and this review will help Lambeth to accelerate the delivery of genuinely affordable and sustainable homes for those who need them most.
"At a time when many residents are feeling the impact of the cost of living crisis and fear that housing is becoming less affordable and accessible to them, it is vital that we leave no stone unturned to take action more quickly – and I am very grateful that Lord Kerslake will bring his wealth of expertise to the task".
Lord Bob Kerslake said: "I am very pleased to be asked by the council to lead this review into how more affordable homes can be delivered in Lambeth to address the significant housing need the borough faces. I look forward to working with residents, public and private sector partners and councillors over the next few months".
Cllr Danny Adilypour, Cabinet Member for Sustainable Growth and New Homes said: "Lambeth council has built the first new council homes in a generation and has an ambitious programme to deliver even more across the borough. However, with so many families in temporary accommodation or in private rented homes that are increasingly unaffordable, we are clear that we need to act more quickly to deliver more homes that will make a difference to tackling the housing crisis. This review will build on the important work already delivered by the council and Homes for Lambeth and we look forward to receiving the findings."
The review will assess the existing housing delivery approaches and development pipeline by Lambeth council, its wholly owned delivery company Homes for Lambeth and how it works with current or potential partners. It will consider how the council can ensure that opportunities and delivery across the borough are accelerated and maximised by working with all partners, including the Mayor of London and public sector partners, and reviewing best practice from other local authorities to deliver more homes at social rent.
The review will conclude with a report for the leader of the Council, Councillor Claire Holland and the Cabinet Member for Sustainable Growth and New Homes, Councillor Danny Adilypour due in the autumn, and will be published alongside the council's response. The review will take evidence from across the council, from public and private sector partners and from local residents.
Lord Bob Kerslake is a Crossbench Peer and former Head of the Civil Service. He led the Department for Communities and Local Government from 2010 to 2015 and prior to that was the first Chief Executive of the Homes and Communities Agency, where he was responsible for promoting new and affordable housing supply. He is a former Chief Executive of the London Borough of Hounslow and of Sheffield Council, and currently chair of Kings College Hospital NHS Trust and Peabody Housing Association. Lord Kerslake is currently the chair of Peabody and Be First, the Housing and Regeneration body for the London Borough of Barking and Dagenham. He recently chaired a review commissioned by the Mayor of London to increase the speed and scope of housing delivery on land owned by the Greater London Authority (GLA) Group.
Further information about the review, including the Terms of Reference, is available on the Council's website.
All interested parties are welcome to submit their views by 7th August 2022 by email to: kerslakereview@lambeth.gov.uk
If you wish to submit views in writing please address them to:
Kerslake Review
Lambeth Council
P.O. Box 734
Winchester
SO23 5DG