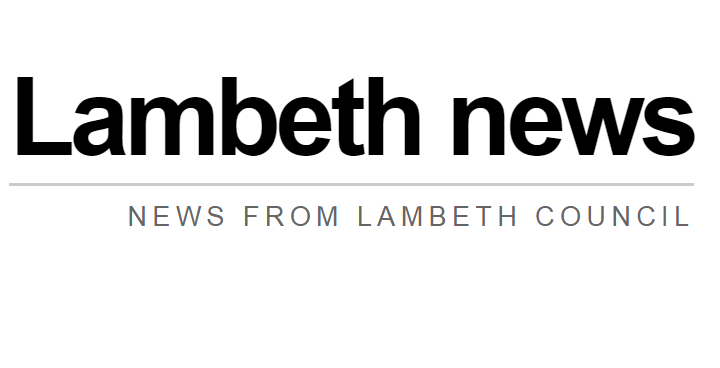 The inspectors' report shows that the inspectors saw good progress had been made over the last two years to improve Lambeth's YOS work, to reduce the level of first time entrants to the criminal justice system and to cut reoffending rates.
Inspectors acknowledged that there had been significant improvements, and found that "overall, assessments are good and staff consider the diversity and wider social context of the child or young person".
The YOS has already commenced work on implementing the report's recommendations.
The HMIP report highlighted examples of outstanding practice, particularly in the area of supporting "desistance" – helping young people to stop offending.
HMIP examined the work of the youth offending partnership and also assessed the quality of both court and out of court disposals.
In her introduction to the report Dame Glenys Stacey, Chief Inspector of Probation, highlighted that: "Previous inspections by HMI Probation at Lambeth YOS raised serious concerns about the quality of practice.
"This inspection found that the service is still on its improvement journey. There are strong governance and leadership arrangements, and a knowledgeable, independent Chair of the Board who has enabled the partnership to better understand how it contributes to the work of the YOS."
Councillor Mohammed Seedat, Lambeth's Cabinet Member for the Voluntary Sector, Partnerships and Community Safety, said the report was a vital recognition of the work that had been done in the YOS in recent years.
He added: "Work on youth offending is a top priority for the council and we've worked hard to improve the service we offer over a number of years.
"It's encouraging that the inspection has acknowledged the effort and achievements of staff and partners. We also welcome the honest assessment of the areas where we can improve our service for Lambeth and its young people. We're all determined to take this advice on board and make all the sustained improvements required."