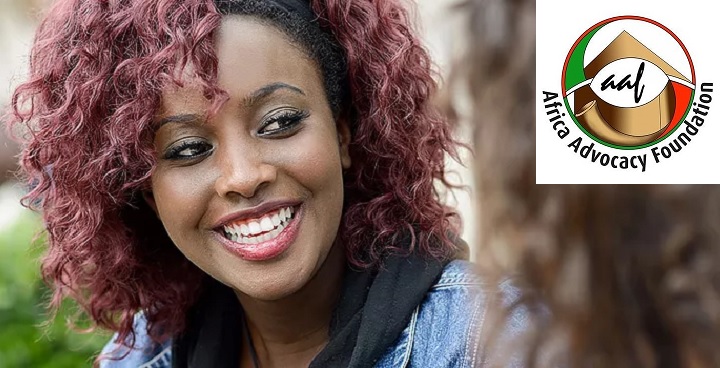 On 6 February, it is the International Day of Zero Tolerance for Female Genital Mutilation. Up to 200 million girls and women around the world have undergone some form of FGM.
Female genital mutilation (FGM) includes all procedures that involve altering or injuring the female genitalia for non-medical reasons. It is recognised internationally as a violation of the human rights of girls and women.
Who is affected?
It is mostly carried out on young girls sometime between infancy and age 15. FGM can also be referred to as female circumcision, sunna or 'cutting' and can cause serious health and emotional consequences that last a lifetime.
The Law
FGM is illegal under UK law – whether it is practised in the UK or a UK national or permanent UK resident is being taken abroad to undergo FGM. If found guilty, those involved could face up to 14 years in prison.
Local support
Africa Advocacy Foundation are a local, community-led initiative, providing information, advocacy, advice, practical support and training on female genital mutilation.
Drop in session
They will be based at Brixton Library on 6 February between 11am-3pm to offer information around FGM and explain the support they can offer. Alternatively, you can contact them on 020 8698 4473 or visit the Africa Advocacy Foundation website.
Word from the Cabinet
Cllr Jane Edbrooke, Cabinet Member for Children and Schools, said: "Sadly the issue of female genital mutilation remains a real one for far too many young girls. For that reason, I welcome the Africa Advocacy Foundation's efforts in our community to educate and inform as part of the ongoing efforts to end this abhorrent practice."
---
At risk of FGM?
If you are concerned about yourself, someone else or if you are a parent who feels pressured: If the risk is immediate, call 999
Call the free 24 hour NSPCC FGM helpline anonymously on 0800 028 3550 for advice, support or to report a concern
Call the local Gaia Centre on 0207 733 8724 for help, this is a Lambeth service that supports girls and women that experience gender-based violence such as FGM
Carry an 'FGM passport' with you, especially when you go abroad. This is a statement opposing FGM available in several languages. You can show it to your family, it makes it clear that FGM is a serious criminal offence in the UK.