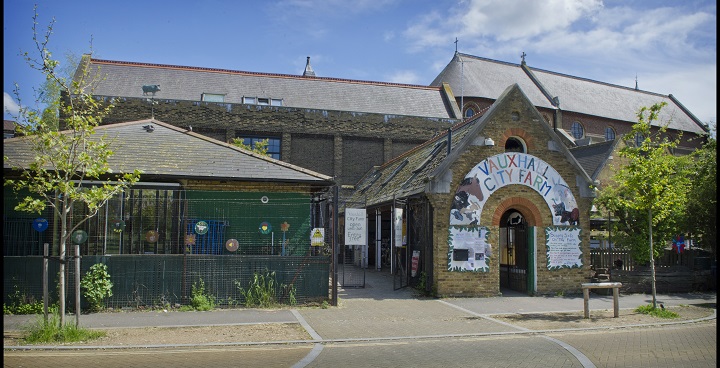 Young people will engage in activities to develop the skills needed to succeed in the world of work – such as self-confidence, teambuilding, communication and the ability to manage feelings in challenging situations. A qualification in manual handling will also be achieved.
Week by week
The programme will be running on Tuesday and Wednesday 10:30-15:00.
Week 1 involves team building activities
Week 2 is spent developing social and practical skills which will be applied during the delivery of a social action project
Week 3 provides the team an opportunity to identify a social action project, where they will be empowered to transform an area in local community
Week 4 is delivery week when the social action project is implemented. Participants need to be available Monday-Wednesday in this week
Week 5 focuses on developing and demonstrating the transferrable skills which have been learnt
Week 6 is when young people are supported to identify their goals and to make positive steps to achieve these
Support after six weeks
Additional 1:1 support and mentoring will be provided for up to nine months.
Starting the course
New Shoots start date is 14 November.
---
More information
If you think New Shoots is right for you or someone you know, complete and return a referral form. We will get in touch to arrange an informal chat.
Call our Education and Training team on 0207 582 4204 or email education@vauxhallcitygarm.org
For more about Vauxhall City Farm and the work they do in the community, see their information pages