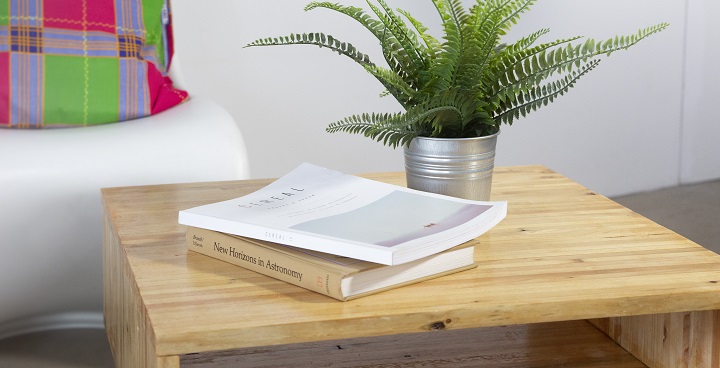 InUse-ReUse is inspired by the mantra "Reclaimed, Recycled Reloved", and was originally founded to stop pallets in Brixton Market being needlessly sent to landfill. Why we exist is wholly based on encouraging a circular economy where wood waste is recycled, upcycled or reused.
Three-tier system
Our three-tier system enables pallets and wood waste to be
sent to a recycling plant,
upcycled into beautifully designed furniture, or
reused, with pallets sent back to suppliers.
Supporting Organisation
With the support of Brixton BID, our original project to cut waste by sending pallets back to suppliers has taken massive strides over a couple of years. A six month pilot contract with Lambeth Council allows us to be a resident maker with the Remakery.org and ramp up production of furniture making. We have started a project with Veolia Lambeth and Urban Growth to convert pallets into seating for Slade Gardens adventure playground.
Future Scope
When I step back and analyse this project after my first meeting with Brixton Bid in 2017, to collecting the first set of pallets in the rain in Brixton market, and witnessing how this project has developed, it makes me excited about how massive the scope is; how much upcycling, recycling and reusing of resources we can achieve. We could re-use pallet wood not only in local parks, but in local schools, shops and offices, or creating furniture for low-income households.
The statistics
To date, we have:
diverted over 3,000 pallets back to suppliers
sent over 3.6 tonnes of wood waste to a recycling plant.
upcycled just over 59 pallets so far in 2019
added on a mini project collecting malt bags from breweries and converting them into pillows and cushions.
New ways to re-use
InUse- ReUse continues to seek new ways to upcycle, with long -term objectives of employing NEET into carpentry and scaling the project to increase upcycling. We're working with Red Academy on a community partner project to develop an app that enables consumers to customise their furniture and gives businesses the option to upload images of pallets and wood waste to arrange collection. So, watch this space as we have a few major game-changing projects in the pipeline.
For more information