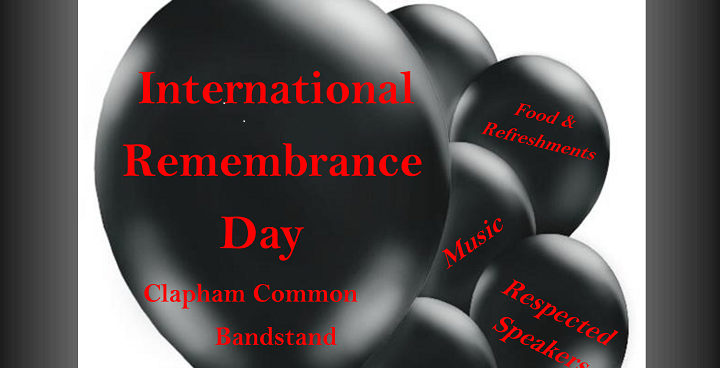 This day is held in order give drug users, their families, their friends and those who work with them in the drugs field, an opportunity to come together and remember those who have died and stand in solidarity and unity with thousands of others across the globe.
Clapham Bandstand
Remembrance Day at the Bandstand on Clapham Common will include well-respected speakers, music, food, a condolence book, take-home Naloxone kits. At the heart of the event we will release black balloons with the names or messages of loved ones written on them.
International events
In countries all over the world, drug users are coming together to claim their right to speak about the ways in which drug policies impact on their lives and deaths. Countries such as Sweden, Denmark, Australia, Canada and the UK will be holding various memorial, political and grassroots events, all focusing on remembering the thousands of drug-related deaths and the desperate need to find solutions to turn the tide away from criminalisation and degradation towards more humane global and national drug policies.
 A time to mourn
To give an opportunity for others to grieve where they may not have had that chance, or were actively excluded or discouraged from the mourning process. To allow other drug users a moment to remember those who have died alongside them.
While drug users are amongst the most stigmatised, marginalised and isolated people in society today, their deaths can touch everyone. Too often parents and families are unable to talk freely about the loss of their child from drugs due to the intense stigma, shame and guilt.
A sense of peace
Every life lost is a reminder of lost opportunities, and of the despair and anguish suffered by those that have been pushed to the margins of our society. On July 21st we will create a peaceful environment for everyone to remember – in public or in private, those we have lost.
We aim for everyone to leave the event feeling much stronger, aware and with a greater sense of community and solidarity.
Find out more on Facebook