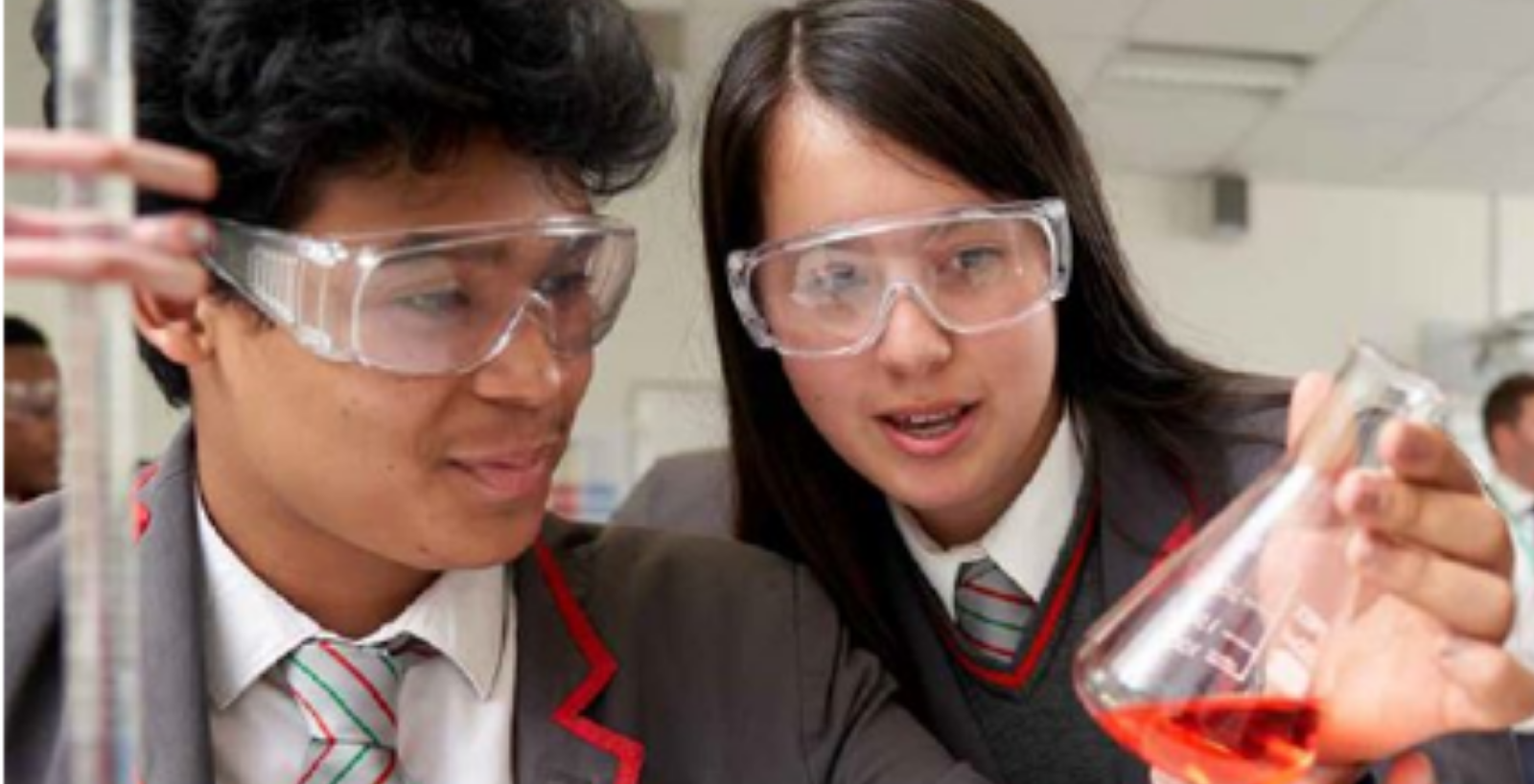 If your child is due to start secondary school in September 2022, you must apply for a place online now.
The deadline to apply for your child's secondary school place is midnight on Sunday 31 October 2021.
If you miss this deadline your child's application will not be looked at until after National Offer Day when the vast majority of places will have been filled.
Apply online and on time!
it's free, easy and secure
it uses a quick, easy to use step-by-step format
your application won't get lost in the post
information can be checked online and changed at any point without the need to fill in another form
you can attach the required documentation once you submit it
the online system is available seven days a week, 24 hours a day until midnight on Sunday 31 October 2021
Last year, 99% of Lambeth residents applied online and all of these families received an offer of a place.
In addition to applying online, you must ensure that you return Supplementary Information Forms (SIF) to any school/academy that requires one by their deadline, as this impacts upon the chances of your child gaining a place.
Also, you need to ensure your child sits the admissions test where required, as this also impacts upon the chances of your child gaining a place. Children will be invited to the test once a SIF has been received by the school.  The Lambeth banding test, used by some schools, is on Saturday 13 November.
For full details of how to apply please visit Apply for a secondary school place for 2022-23.