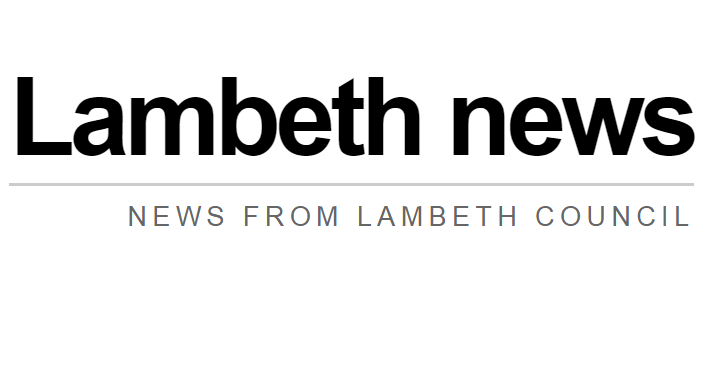 The figures cover from April 2020 to March last year, and the increase almost five per cent makes Lambeth the fourth most improved out of all 338 local authorities in England.
The figures also see Lambeth's residents officially confirmed as inner London's best recyclers. This is despite a national trend of increased general waste and reduced recycling.
Cllr Mahamed Hashi, joint Cabinet Member for Sustainable Transport, Environment & Clean Air, said: "This improvement in the recycling rate goes to show that our residents' efforts to be smarter about what they throw away are really paying off. It's great news.
"This has coincided with our new borough wide waste contract which started in January last year. We worked hard to ensure that new arrangement would deliver the benefits we need as a community when it comes to recycling and making sure everyone can do their bit."
The Defra figures provide league tables across several waste categories, and Lambeth performed particularly well in categories that measure the amount of waste produced by individuals and households. For example, in the 'collected household waste per person' category, Lambeth is ranked fourth out of the 338 authorities with 238kg. The national average was almost 400kg. The borough also made it into the top ten best performers for the amount of non-recycled waste per household.
The council has introduced a number of waste-reduction and recycling initiatives which have driven these improvements, including:
The One bag a week challenge, which encourages households to reduce the amount of non-recyclable waste they produce to the equivalent of one black bin bag a week
Introducing food waste collections to kerbside properties and housing estates
Increasing recycling on estates by improving bin provision, communications and signage
Improving recycling sack deliveries to flats above shops and other properties that lack space for bins
Cllr Emma Nye, Lambeth's Policy Lead for Recycling and Waste, said: "Recycling is one of the really easy things we can all do to help the environment. The One Bag a Week Challenge has proved to be a great way to focus attention on that. Our other initiatives to make it easier for all residents and businesses to recycle have also helped.
"We're going to build on this by making it even easier to recycle things such as textiles and small electrical items from home, and continuing to enhance recycling provision on estates. I'd like to thank our residents for all they've done to achieve this fantastic improvement, and urge them to carry on the good work."
Lambeth residents can find more information on recycling at lambeth.gov.uk/recycling.