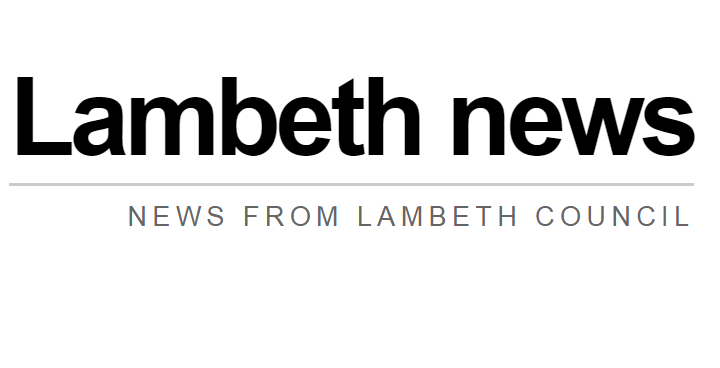 The decision was endorsed following a vote of all Lambeth councillors at the Full Council meeting on Wednesday evening (13 January).
The meeting also approved the council's budget proposals for the 2019-20 financial year, starting in April.
As well as protecting children's mental health services, the programme to tackle Violence Against Women & Girls (VAWG) and the libraries budget, the budget reflects the council's commitment to the public health approach to serious youth violence.
The proposals also included a plan to give a business rate discount for firms that commit to paying the London Living Wage, and £131m of investment over two years in the borough's roads and pavements, parks and homes.
Proposals for the council's Medium Term Financial Strategy (MTFS) – the budget for the next four years – were consulted on over December and January, with over 4,000 responses.
Lambeth faced a budget gap of £38m due to the ongoing cuts to its funding from central government. The consultation responses showed a broad support for the council's proposals, understanding of the council's financial challenge due to austerity and support for focusing extra resources where possible on young people and protecting them from violence.
Closing the budget debate, Cllr Hopkins said: "The cuts to local government have been the most sustained of all time; we've had them for 10 years and we're heading into the next decade with them.
"The bulk of the money we spend goes on vulnerable people, and we are all proud of that. But they face absolutely intolerable spending pressures because of government spending cuts, again and again.
"Austerity has pushed our councils and our public services to breaking point and, at some point, they're going to snap."