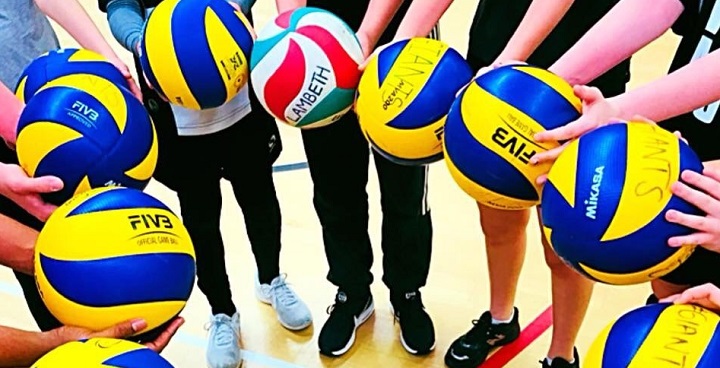 Junior volleyball has continued to grow at Clapham Leisure Centre, with the centre's partnered volleyball club, Little Giants, reporting a surge in players.
Weekly coaching 
There' s already a regular group of boys and girls aged 8 to 17 attending each week, developing and mastering their skills under the excellent instruction of the Little Giants Volleyball club coaches – but there is always room for a few more.
Grand Prix Tournament
Players have already started to represent the club in the London Junior Grand Prix tournament series. Little Giants have entered teams in both the Under-15 Boys and Under-15 Girls categories. The Club's secretary, Çisel Ormancı, commented that the club is also in conversation with Lambeth Council about entering teams into the 2019 London Youth Games.
 All ability sessions
The Sunday morning sessions, from 10:30-12:00, are open to all ability levels (from league players to causals), the group is mixed gender, and for anyone between the age of 8 to 17 years.
Try a trial session
If you're not sure if the sessions are for you, you can try it first by booking a one-off trial class at a special rate of £5 for one junior player .
For more information