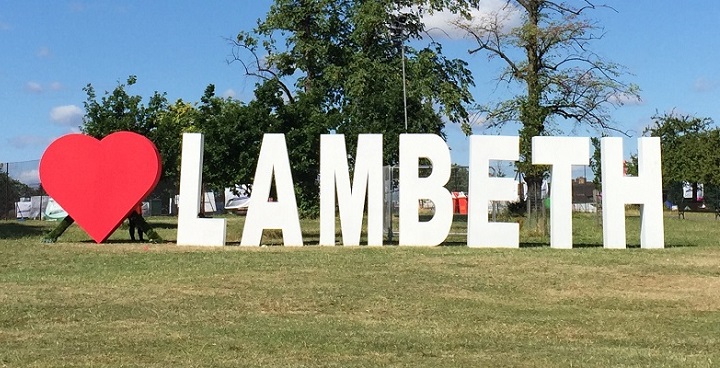 Not only do we organise the whole weekend of fantastic free events in Brockwell Park on 17 and 18 July, Lambeth Council are pleased to invite you to come say hello in our own marquee.
Come and talk to us about council services including:
There'll be fun activities inside and outside out tent, too – a gladiator run, an exercise bike that charges your phone, and planting kits for kids.
We've got guests dropping in over the weekend – including Street Champions talking about how their connected community does the right thing to make street level improvements. Plus dancing, drawing and singing that proves how people doing things together keeps you healthier and happier.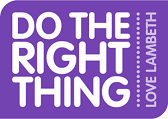 We're in the charities zone, left of the main gates from the Herne Hill entrance, from noon to 8pm both days. Look out for our 'Do the Right Thing' banner.
Support the show and pick up a programme!
And for just £1, you can pick up your essential guide to all the other amazing things happening at this year's Lambeth Country Show: from knights in armour to farm animals, to roots reggae, worldwide eating and drinking.
The A-Z Show Guide is the only place to view the full programme, with times and displays. it also contains a map of the site.
See you there!