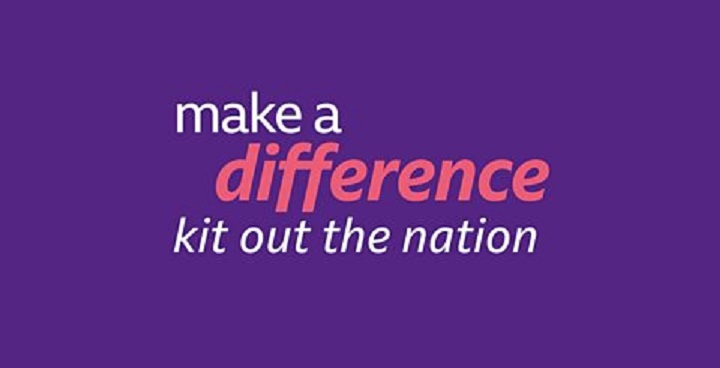 Brixton Recreation Centre will be supporting the BBC Radio 'Kit Out the Nation'  campaign between  September 4 and October 2, 2021 by helping to provide sports clothing and equipment to children and young people. If you have sports kit that is clean and in good condition that you or your family no longer need, you could make a real difference to a young person's ability to access sport, by making a donation.
Why are we doing this?
We've long known of the issue around access to sport and exercise because of the affordability of kit. The situation has been compounded by the pandemic and this is our chance to help to improve that situation. The Department for Culture, Media and Sport Select Committee published a report on 29th July 2021 where they said data from Sport England showing 100,000 fewer children met the recommended level of activity in 2020 than in 2019 was "of significant concern". There are other benefits – it's recycling on a grand scale. Good condition equipment that would otherwise go to landfill getting an extended life, it benefits the environment.
How can you support 'Kit out the Nation?'
If you have any old or unused sports kit in good condition that can be passed on to a child in need please donate by dropping them into the drop boxes kindly donated to us by Access Self Storage (Streatham Branch) at Brixton Recreation Centre.
Brixton Recreation Centre
27, Brixton Station Road, Brixton SW9 8QQ Opening hours: Monday – Friday 06:30 – 22:00; Saturday – Sunday 08:00 – 18:00
More information
To find out more information and to find your local participating Better leisure centre across the UK visit here
More information can also be found the official BBC website