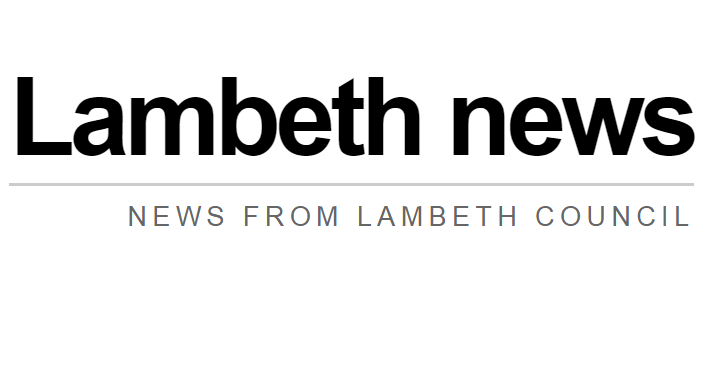 At a Full Council meeting on Wednesday evening, the borough's councillors approved a budget that would tackle the cost-of-living crisis, protect frontline services and invest in Lambeth's communities.
Cllr Andy Wilson, Cabinet Member for Finance and Performance, told fellow councillors that Lambeth had had to plan for a 2022-23 budget amid continuing uncertainty over issues such as Covid-19, sustainable long-term funding for councils, and the growing costs of social care.
Cllr Wilson said: "Under continuing central government austerity, which the council has been dealing with for more than a decade, the resources given to Lambeth for essential services is not enough to meet the ever-rising needs in our population.
"After a decade and more of austerity – where Lambeth's funding has halved – local councils must continue to increase their Council Tax and adult social care precept to be able to set balanced budgets.
"Lambeth is no different and will raise Council Tax to maintain council services and stay on a sustainable financial footing."
This will mean that Council Tax will rise by 1.99%, alongside a 1% 'precept' for Adult Social Care. But the Budget agreed by councillors includes a £3m increase in Council Tax Support, which will help the poorest residents, permanently reducing the bills of almost 7,000 vulnerable households eligible for CTS, with most seeing their bills reduced to nil. The council has also set aside £0.5m funding for independent advice agencies for those residents that need additional support.
Cllr Wilson added: "As rises in Council Tax become a more significant factor in providing additional resource to local councils, and the cost-of-living soars for our residents, we will increase Council Tax Support for those who are struggling to pay and make ends meet.
"Despite all the pressures our prudent financial management means we have been able to set a balanced budget without the need for further cuts or new savings. This whilst also maintaining Lambeth's Council Tax rate as one of the lowest in London and the UK."
But he said the council was also protecting key priorities by:
Tackling the Climate Crisis – investing over £40 million over the next few years to support work including active travel, investment in green and renewable energy, and rolling out electric vehicle charging points.
Investing in youth services – increasing funding for youth organisations, funding holiday hunger programmes and continuing to invest in Lambeth's public health approach to reduce serious violence against young people.
Building new homes – with a new generation of council housing being built in the borough on disused land and sites on estates where the council is providing hundreds of new homes at council rent for families on our waiting list.
Reducing economic inequalities – building on work which has supported nearly 4,000 residents with Lambeth's adult learning programme, delivered more than 4,500 apprenticeships since 2018 and set up a £2.4m fund to support high quality training and employment opportunities for the borough's young people.
Cllr Wilson added: "Lambeth Council has been shoulder to shoulder with our residents, community groups and businesses throughout the pandemic – from providing food parcels for families who needed it to helping thousands of businesses to keep going through the tough economic challenges.
"This budget continues in that vein, a budget built on sound financial management and on the side of local people during difficult times."