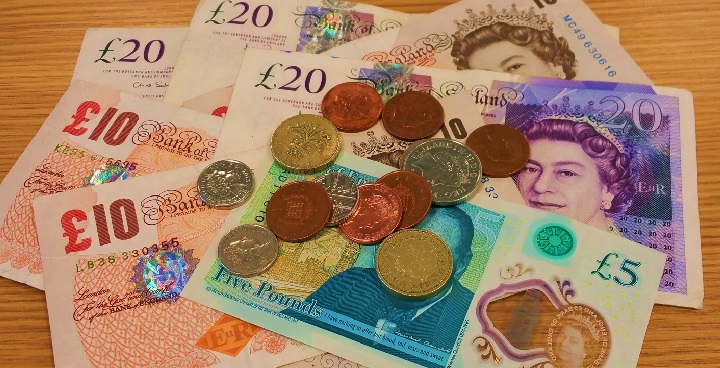 The cost of living package will help fund free school meals during the school holidays for families on low incomes, and direct payments to thousands of residents who are struggling to pay their bills.
The council has decided to target funding on those who need it most in the borough at a time when many people are struggling with rising household bills. A recent survey suggested more than one in five Lambeth residents expected that they would struggle to pay for food over the next 12-months.
A third also predicted they would find it difficult to pay for electricity, 27 per cent for rent and 16 per cent for internet services.
The package of support, backed by allocations from two government funds, includes:
A targeted £150 Council Tax Energy Rebate for those on Council Tax Support not living in Band A-D properties
£100 Additional support for low-income pensioner households
£50 Additional support for low-income households (non-pensioners)
£20 per child per week additional support for households with children, during the school holidays
Cllr David Amos, Lambeth's Cabinet Member for Finance and Cost of Living, said: "The cost of living crisis is gripping families across the entire country and many local people are struggling with the impact. It is clear that it is only going to get worse, particularly with energy bills set to rise again in the autumn.
"In a borough like Lambeth, where such a high proportion of our residents are already struggling to pay for basic needs like food and fuel, we can't stand by and allow this crisis to let rip across the borough. This package of support will help the people in our communities who are suffering the most. It is part of our commitment as an administration to do everything we can to shield everyone, particularly our most vulnerable, from the worst effects of this crisis.
"We will also continue to lobby the government in Westminster to bring in much more support to help families in Lambeth through this cost of living crisis."
Lambeth was allocated £2.7m in the latest round of the Household Support Fund (HSF), announced by the Chancellor in his Spring Statement in March, The funding, which will cover the six months to October, is designed to support those most in need, to help with significantly rising living costs.
Throughout the pandemic, Lambeth council acted to support families with help with food and household bills and is continuing to work with local charities like food banks to make sure help is there for those who need it.
Lambeth used a previous £2.7m HSF allocation to distribute over 53,000 individual awards to help residents pay for food and fuel in the six months up to the end of March.
The council will also support residents with a £1.5m allocation from the Department for Levelling Up, Housing and Communities' "Discretionary Fund".  Lambeth will pay Council Tax Energy Rebates (CTERs) from the fund, which is part of the Government's additional support for householders facing rising energy costs.
This follows Lambeth's decision earlier this year to increase Council Tax Support by £3m, permanently reducing the bills of almost 7,000 vulnerable households, with most seeing their bills reduced to nil.