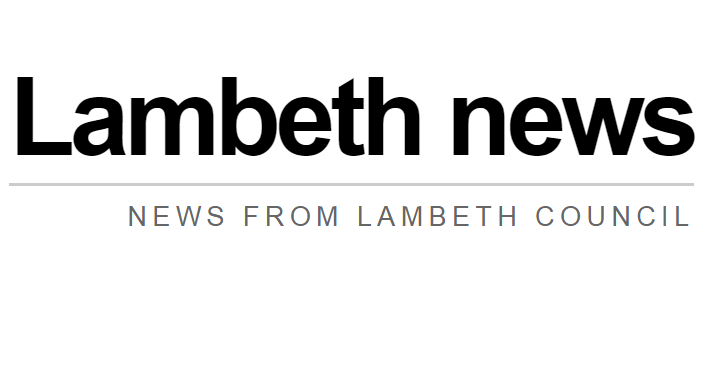 The council has been inviting expressions of interest from potential providers of a series of annual Winter Festive and Christmas-themed events in the park. The proposal could also include an environmentally friendly and sustainable fireworks event.
Lambeth is in the earliest stages of considering the proposal and no procurement process would be started until next year.
The council does not yet know if it will be viable to host events like these in public parks, so it needs to see the  interest level among event production companies. The aim of inviting expressions of interest is to review the feedback from event organisers and providers and present findings to the Brockwell Park Strategic Board by the beginning of February.
The expression of interest is now closed and, following the evaluation of this feedback, the project has been put back to winter 2022. The council will ask for the views on the plans during a number of community engagement dates set out in the project timeline.
The suggestion is in line with the council's new Events Strategy, published last year, which sets out Lambeth's vision for the next five years and how it would create, deliver, and encourage community and cultural events year-round.
The Events Strategy detailed how Lambeth would deliver a borough-wide events programme, generate income and investment into the borough's parks and open spaces, promote health and wellbeing, accessibility, sustainability, and greener practices for events. The council also must encourage events that provide social value and benefits to the community, such as education, training, work, and funding opportunities to support our residents. Lambeth is also committed to pursuing opportunities for events which reduced the direct impact on grassed areas.
Brockwell Park has hosted many major events, festivals and concerts with some of the Country's leading artists. Winter night lights are increasingly delivered across the Country in unusual and special open spaces such as Chiswick Park, National Trust Properties and other locations.
As agreed with the Brockwell Park Strategic Board, the council's events team are now carrying out market research into the proposal to establish a similar attraction at Brockwell Park, through the Expression of Interest (EOI) process.
The EOI document suggested a contract period of 32 months, from 31 May 2021 to 31 January 2024, with the possibility of a further 24 months extension to 31 January 2026. The council has now rescheduled the project to winter 2022, following a procurement tender process and award of the contract in February 2022.
For more information on the Expression of Interest, please visit https://www.contractsfinder.service.gov.uk/Notice/53c8c765-5741-4b80-a255-85cd5c4916c2.
Examples of similar events held over winter evenings at other historic houses and locations are available at https://www.nationaltrust.org.uk/lists/christmas-lights-and-winter-illuminations, http://www.enchantedwoodland.com/, and  https://lightopiafestival.com/.