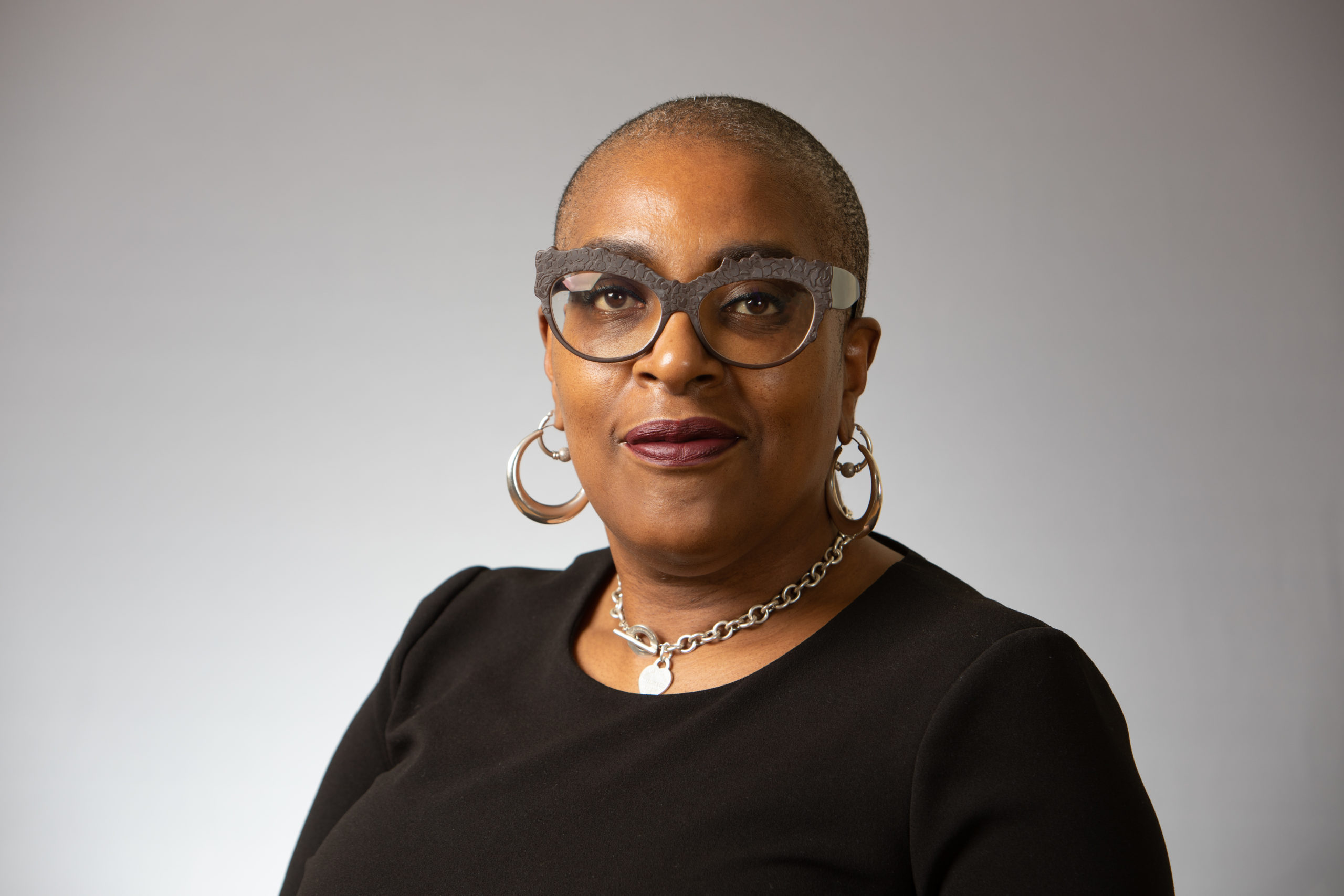 The Innovation Award was presented to Lambeth Council at the Local Government Chronicle Awards for the borough's partnership approach to combating the violence affecting young people in the borough, and reducing violent crime in the long-term.
The public health approach, successfully used to address violence in Scotland, is being implemented in Lambeth with our Lambeth Made Safer Strategy and substantially redefines council policies with the aim of making the borough one of the safest in London.
Cllr Jacqui Dyer, Lambeth's Deputy Leader and Cabinet Member for Jobs, Skills and Community Safety, said: "Developing this new approach has been absolutely vital for our borough and reflects our huge collaborative commitment to reducing violence, reducing trauma and reducing crime in our communities.
"I'm delighted we have won this award because it is fitting tribute to all the hard work that has been done so far. It is a very challenging piece of work and a huge amount of effort has gone into getting us this far.
"This award and recognition encourages and further motivates us to keep up the good work, as we continue to progress implementation of the Lambeth Made Safer Strategy.
"Critically the strategy, because it is anti-racist at its core, enables us to attend to the systemic factors underlying the disproportionate way violence impacts upon children, young people and their families from Black communities.
"We are determined to keep working with our residents, with our partners and with our community groups to make a real, lasting difference to Lambeth over the next decade – together we will make Lambeth Safer."
Lambeth Council was shortlisted for four awards in total, including Campaign of the Year for the Borough Wide Covid-19 PCR testing campaign in April this year. The coordinated, multichannel campaign across all our community languages saw more than 30 per cent of the borough take a Covid-19 PCR test in just two weeks.
Local government's crucial role during the pandemic was also recognised on the night.
The LGC Award's ceremony saw all Directors of Public Health and their teams, including Lambeth's, honoured with the Editor's Special Award in recognition of the vital role they have played in protecting their communities throughout the Covid-19 pandemic.
The council was shortlisted in four categories in total:
| | |
| --- | --- |
| Award Category | Award entry title |
| Campaign of the Year | Borough Wide Covid-19 PCR testing campaign |
| Environmental Service | Community Weeding Scheme |
| Innovation | Lambeth Council public health approach to violence affecting young people and the Lambeth Made Safer strategy |
| Partnership (Private/Public) | Lambeth Council Emergency Response to Covid-19 |