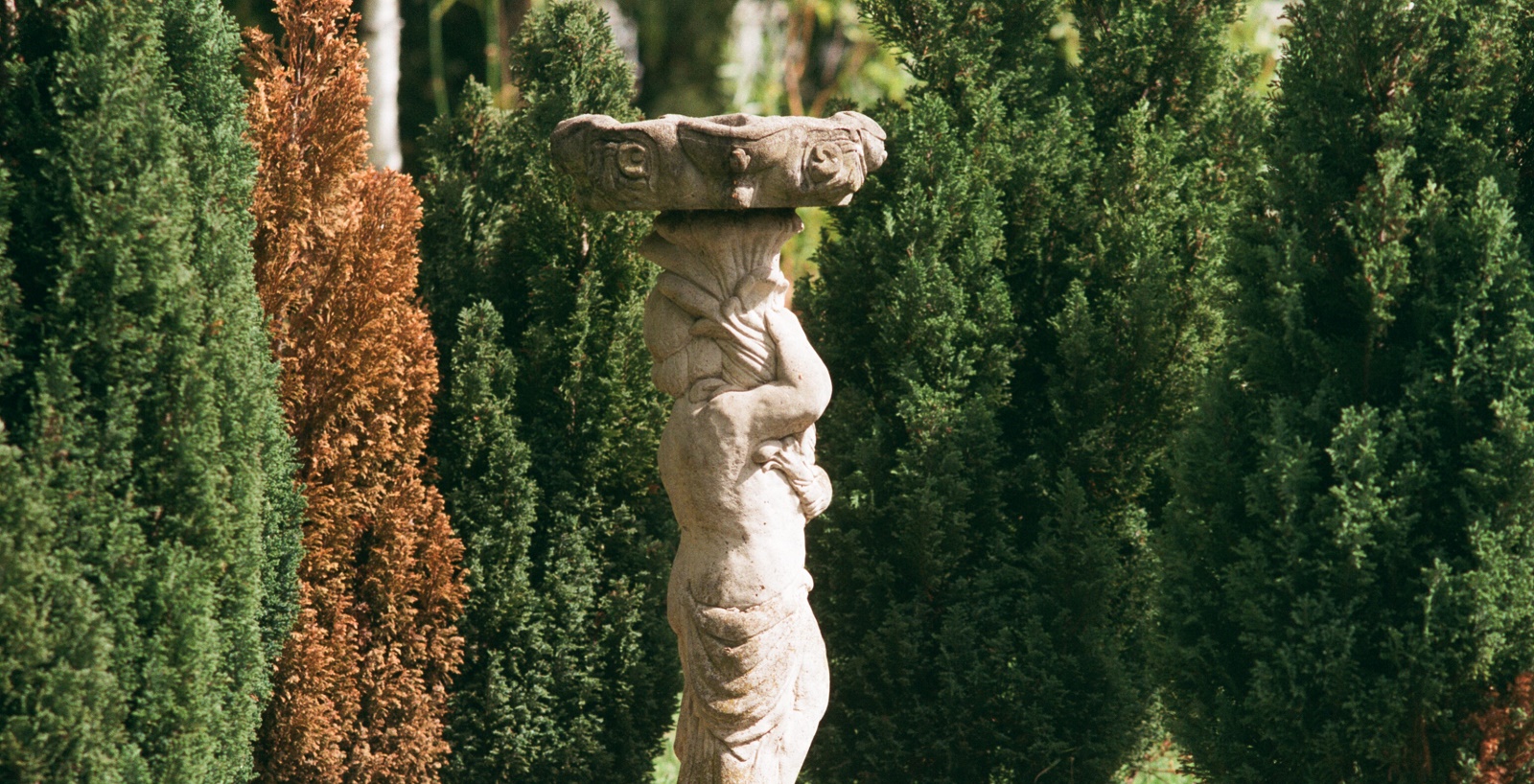 Lambeth's crematorium team have nominated the local Cruse Bereavement Services for £6000 in funding.
The funding comes from money that the Institute of Cemeteries and Crematorium Management (ICCM) raise from their Recycling of Metal Scheme.
Word from the Cabinet
Cllr Jim Dickson, Lambeth Cabinet Member for Healthier Communities, said: "We nominated Cruse due to the tireless work they do for the borough. Cruse helps people through some of the most painful times in life making sure that everyone grieving gets support and information when they need it. We often signpost bereaved families to Cruse and this nomination is a way to give something back."
Consent from families
Since 2007, ICCM's Recycling of Metals scheme (in partnership with Orthometals, and based on a Dutch initiative) has donated more than £2.4 million to 238 different charities nominated by 136 UK Crematorium managers. All recycling of metals resulting from cremation (for example, from artificial limbs) is only ever carried out with the written consent of bereaved families.
Thank you, Lambeth
Val Poole, Chair of the Lambeth Branch of Cruse, said: "We are delighted to be nominated for a generous donation from ICCM.  Thank you to Lambeth for continuing to support our work.  It is much appreciated by the local Committee, our 40 Bereavement Volunteers and by more than 400 clients Lambeth Cruse has supported over the past year."
More information
Cruse Bereavement Supportis the leading bereavement charity in England, Wales and Northern Ireland. Contact Lambeth Cruse Bereavement Support via their website, national helpline 0808 808 1677), Understanding Your Bereavement sessions, group, Zoom, telephone or one-to-one in person support.
Cruse's Lambeth Hub is at St. Andrew's Worship & Community Centre, Short Street, London SE1 8LJ. Bereavement volunteers support bereaved families and individuals, as well as training and consultancy for external organisations and for those who may encounter bereaved people in the course of their work.
Lambeth's three-year Suicide Prevention Strategy and Action Plan sets out a borough-wide approach to helping save lives.