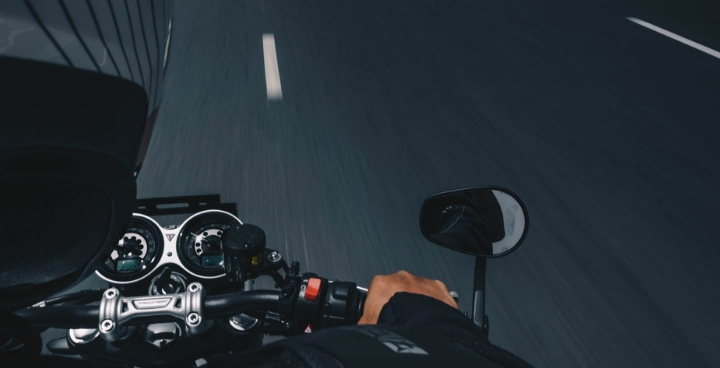 Lambeth Council's Road Safety team in partnership with BikeSafe are offering free courses to help improve road safety for both drivers and pedestrians. Whether you ride your motorbike for pleasure or for commuting the courses are designed to help make you a safer and more confident rider.
Led by professional police officers through BikeSafe, the day course is available for those who live, work or study in Lambeth. They include a classroom session and an observed ride of around 60-70 miles on urban and rural roads. On the day you'll receive advice aimed at your riding stage, ability and also where you can get further training.
With 60 serious motorcycle injuries in the UK every day, motorcyclists are one of the most vulnerable road users. Most of these injuries are avoidable and are often down to rider error. As part of the course, you will focus on:
Rider attitude
Systematic methods,
Collision causation,
Cornering, positioning,
Overtaking,
Observation,
Braking
Hazard perception
Use of gears
BikeSafe courses are available 7 days a week at various locations in the UK.
---
To find out how to book your free course, please email Lambeth's Road Safety team at roadsafety@lambeth.gov.uk.