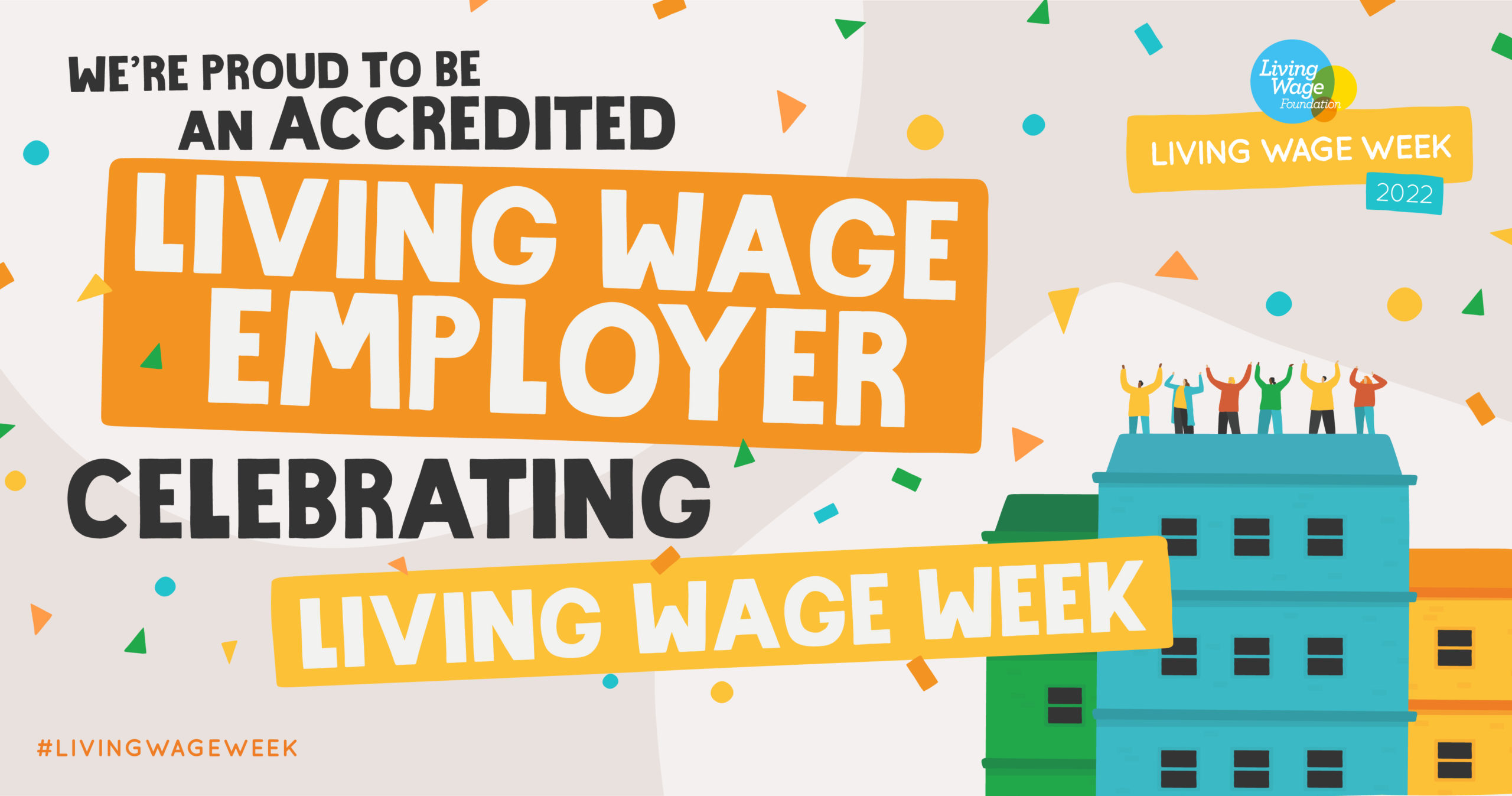 The rate, which is higher than the government's national minimum wage, is being adopted locally because it is independently calculated and based on actual the cost of living. The ongoing cost of living crisis has made securing this wage more important than ever to tackle in work poverty.
In the Lambeth the council has successfully worked with Lambeth's three big NHS trusts to help them all become accredited London Living Wage employers. In total Lambeth now has 239 accredited Living Wage employers, lifting the pay of 4,500 people.
Lambeth Council itself has been an accredited Living Wage employer since 2012 and 99 per cent of its contracts are compliant, meaning even those serving the borough but not directly employed by the council, also benefit from the higher rate.
Councillor David Amos, Lambeth's Cabinet lead for Finance and Cost of Living, said: "Getting employers in the borough accredited as Living Wage employers is more important than ever. Household costs are being stretched to breaking point, with residents on the lowest incomes feeling the biggest impacts.
"Ensuring that local people get paid a decent rate as a minimum helps ensure our residents are able to provide for their families. It's the least we should expect in our society. I congratulate employers who have become accredited and encourage those who have not to work with us on gaining that status."
South London and the Maudsley (SLaM) NHS mental health trust gained Living Wage accreditation in 2020. Working with the Living Wage Foundation and the council Guy's and St Thomas' (GSTT) and King's College Hospital (KCH) have also become compliant in the last 12-months.
David Bradley, Chief Executive, South London and Maudsley NHS Foundation Trust and NHS London Living Wage Lead said:  "I am proud that we pay all our staff the London Living Wage, ensuring people can benefit from fair pay and benefit from good quality work.
"Paying the London Living Wage helps people to afford essentials and outgoings including energy bills, fuel and accommodation and also supports our local economies and wider populations.  As a founding member of South London Listens – a unique partnership programme to prevent a mental ill-health crisis – we heard first-hand how low wages and insecure work was impacting the mental health of our communities.
"We need to do everything we can prevent people from becoming unwell and as large NHS organisations, rooted in our communities, making this simple commitment to become a London Living Wage employer really has the potential to improve a lot of people's lives."
In 2019 Lambeth Council opened the UK's first Living Wage Building, International House in Brixton that houses local charities, social enterprises and businesses that all pay above £11.95 an hour. In 2021 Lambeth Council was named as the Living Wage Public Sector Champion for supporting key workers to get better pay.
Lambeth Council also offers businesses a rates rebate to cover the of the first year's accreditation and has been working towards becoming a Living Wage Place to further support families, communities and our local economy.