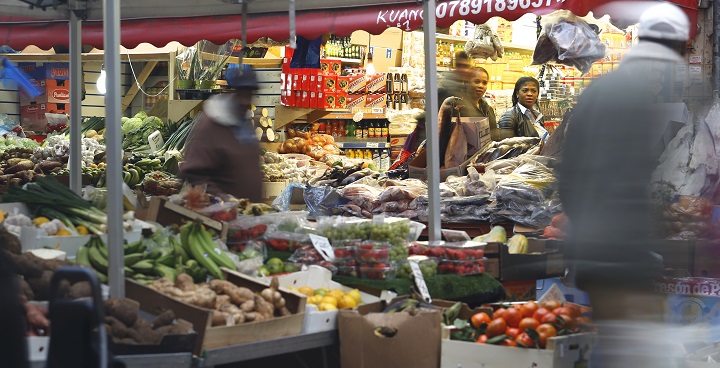 Lambeth Council's Guidance for businesses on reopening safely is now available in 14 languages. We have created a checklist for businesses to help you follow official Government advice. It is important that you make your premises Covid-19 secure to protect yourself, your staff and anyone entering your premises (e.g. customers, contractors, delivery staff etc).
Risk assessment
As an employer, you must protect people from harm. This includes taking reasonable steps to protect your workers and others from Coronavirus. This is called Risk Assessment. We have created a template risk assessment document which will help you to ensure a safe working environment for staff and members of the public.
Languages available
The Checklist and Risk Assessment Template is currently available in the following languages:
English
Amharic
Arabic
French
Hindi
Italian
Pashto
Persian
Polish
Portuguese
Somali
Spanish
Tamil
Tigrinya
Urdu
More information
You can download your risk assessment template from Lambeth Council's site
Contact communications@lambeth.gov.uk to request printed copies or additional languages
For printed copies please include the following information in your request:

The language you want
The number of copies you need and
Your address.
Printed copies will not be provided in English.