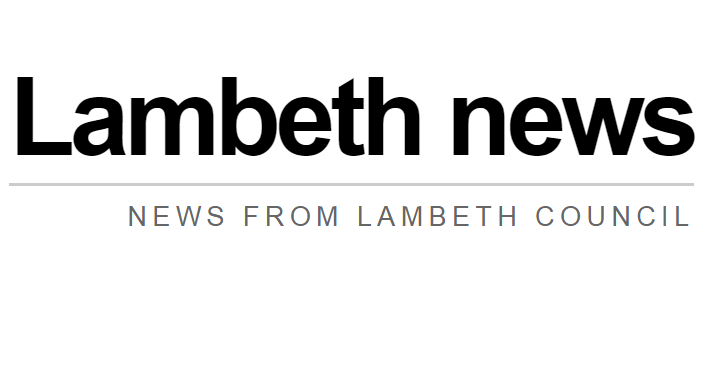 Cllr Ed Davie, Cabinet Member for Children and Young People, said: "Neither Lambeth Council or individual schools in Lambeth were consulted about this decision and this has caused a great deal of confusion and concern.
"It is therefore difficult to understand why, and on what basis or evidence, this decision has been made. The government suggested it is based on local hospital capacity, infection rates and the increase in speed of transmission.
"But Lambeth has a higher infection rate than neighbours Southwark and Wandsworth and we share hospital capacity with them through Guy's and St Thomas's, King's College Hospital and St George's. It is therefore difficult to understand how Lambeth has been treated differently to our neighbours.
"In addition, 20 per cent of Lambeth resident children attend schools out of the borough and similar numbers of children come into Lambeth schools from neighbouring boroughs. Staff, parents and carers also cross borough borders all the time and so an arbitrary differentiation like this does not appear to make scientific sense.
"The council has contacted DfE and requested an urgent meeting to clarify this situation and will be meeting school headteachers, trade union representatives and others. We believe London should be treated as one due to the interconnected nature of the city and the high infection rates across the capital.
"We want children to be in school as much as possible because of the educational, welfare and social benefits of attendance. However, the decision about this in any given circumstance must be based on a transparent, scientific rationale that focuses on protecting pupils and staff and that is discussed with the council and schools in advance."