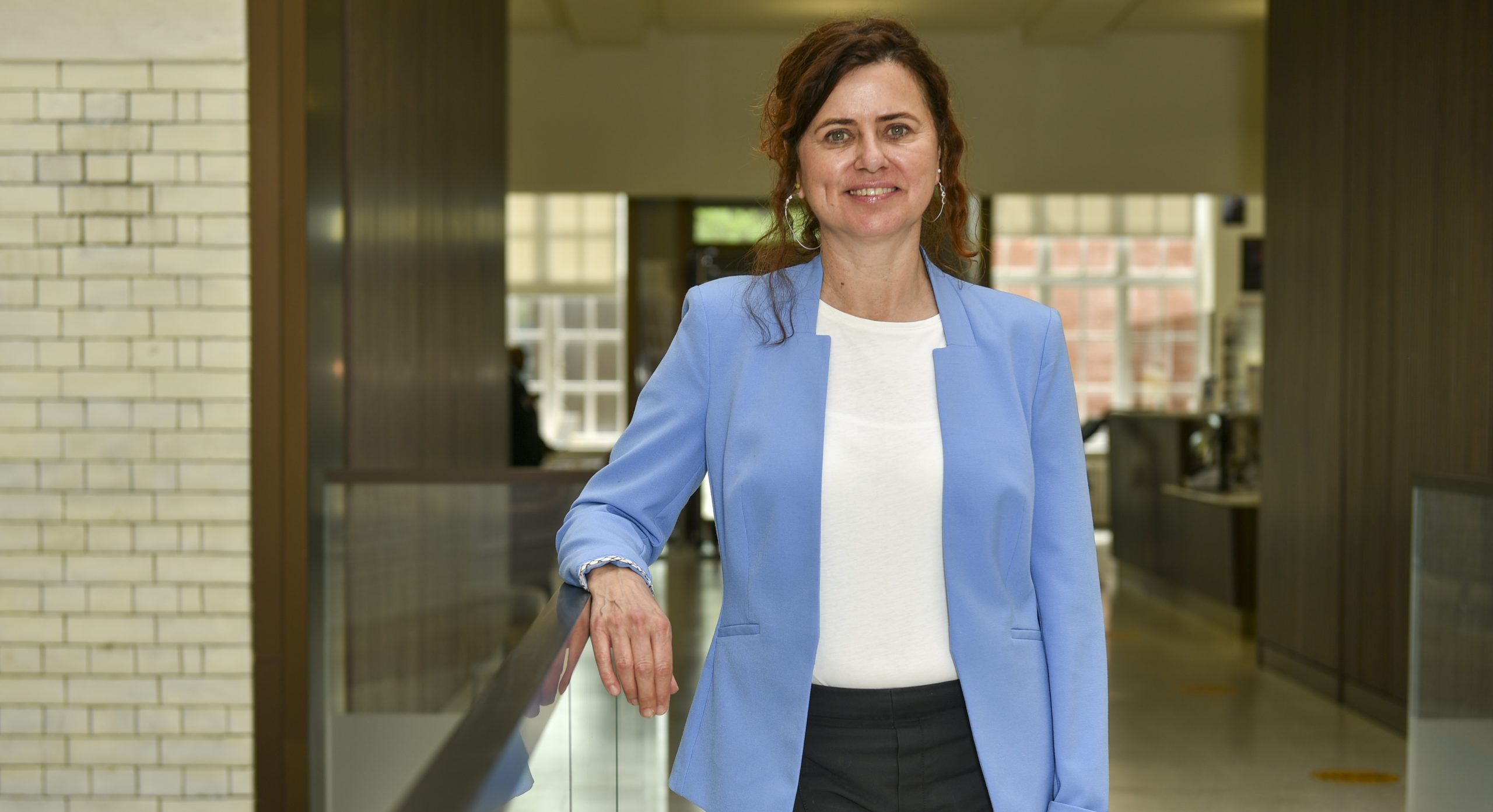 The letter from Cllr Claire Holland, Leader of the Council and Cllr Donatus Anyanwu, Lambeth's Cabinet Member for Voluntary Sector and Sport is addressed to Kevin Foster MP, Minister for Future Borders and Immigration.
It flags concerns about the difficulties particular groups of people face in applying to the scheme, lack of support for those facing documentation issues and the smart phone digital application element of the whole scheme potentially excluding large numbers of people.
There are an estimated 40,000 EU nationals in Lambeth with significant Portuguese, Polish, Italian, Spanish and French communities. The council has funded community advice services to help residents who are EU nationals secure their future status here and continue their valued contribution to local life.
EU Settlement Cllr Holland letter