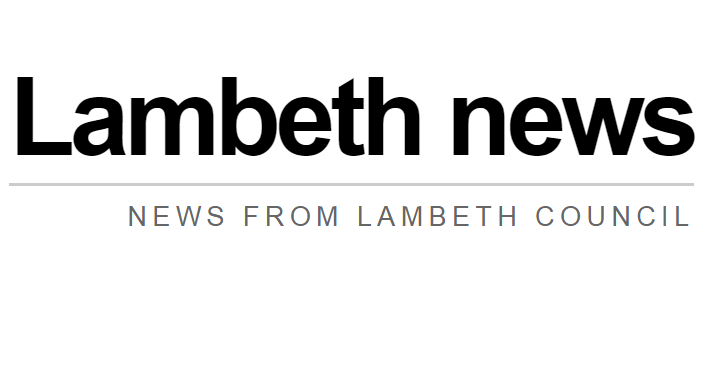 The letter from Cllr Edward Davie, Lambeth's Cabinet Member for Children and Young People,  said the local authority-maintained nursery schools, the majority of which are rated outstanding by Ofsted, are under increasing financial pressure. These nurseries are an essential part of the educational offer provided by Lambeth Council and serve some of the borough's most deprived communities.
The Council has worked with nursery schools to make sure savings are made, and assisted them financially. Other ways to save costs are increasingly becoming very limited, which puts the future of nursery schools at risk.
Cllr Davie has urged the Secretary of State to improve the funding available to nurseries, so that they are not reliant on top-ups from councils.
You can read the full letter below:
Maintained nurseries