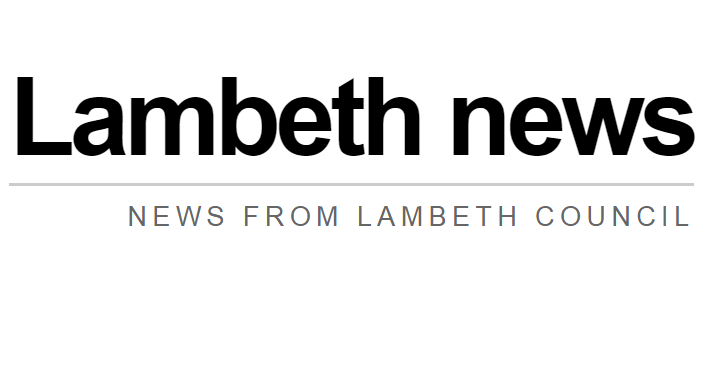 The council has written to the Chancellor warning that many Lambeth firms – particularly in retail, recreation and hospitality – could go under if they don't receive more support from government.
Cllr Matthew Bennett, Deputy Leader of Lambeth Council (Planning, Investment and New Homes), said that committing more funding would "support a sustainable economic recovery in Lambeth, protecting jobs, livelihoods, and high streets in our local communities".
In a letter to the Chancellor, Cllr Bennett said the Covid-19 restrictions – including Plan B measures designed to tackle the Omicron variant – had had a lasting effect on businesses across the country.  In Lambeth, town centres including Waterloo, Vauxhall, Brixton, Streatham and West Norwood have all suffered from decreased footfall as a direct result of restrictions last year. Between  September and December last year, Lambeth saw a 23% decrease in retail and recreation footfall and a 10% decrease around its major stations.
Cllr Bennett said the hospitality, cultural and personal care sectors make up a large part of Lambeth's local economy, and the borough had been hard pressed to cover the financial losses that the Covid pandemic had inflicted.
Although support funding from the Omicron Hospitality and Leisure grant had been welcome, he said one-off payments of £2,667-£6,000 "have failed to cover the tremendous losses that many businesses in the hospitality sector have faced (estimated as 40% over the recent festive period) and additional support will be needed".
Lambeth's own Economic Resilience Fund, funded through the council's Additional Restrictions Grant, had provided targeted support for many businesses in the borough. But applications have far outstripped the funding pots available.
In its latest and final round of funding, the council prioritised the hospitality, leisure and personal care sectors – and received over 700 applications from businesses in these sectors in just two days. However, only £592,246 of funding was available through the latest Additional Restrictions Grant top up.
Cllr Bennett said support provided by the government so far had been welcome, but that "much more will be needed to make sure that businesses do not go under".
He added: "These applications detailed how these businesses had seen stark decreases in footfall, waves of cancellations and a huge fall in income after Plan B measures were introduced. Many were not able to access the Omicron Hospitality and Leisure grants due to the scheme's criteria.
"The funding available through the final Additional Restrictions Grant top up will be able to support less than 10% of the businesses that applied in just a two day period before we closed for applications.
"This demonstrable need for support by businesses that are the foundation of our local economy is the purpose of my letter to you. We call on you as Chancellor of the Exchequer to release additional funding so that British businesses do not fail from a lack of support."