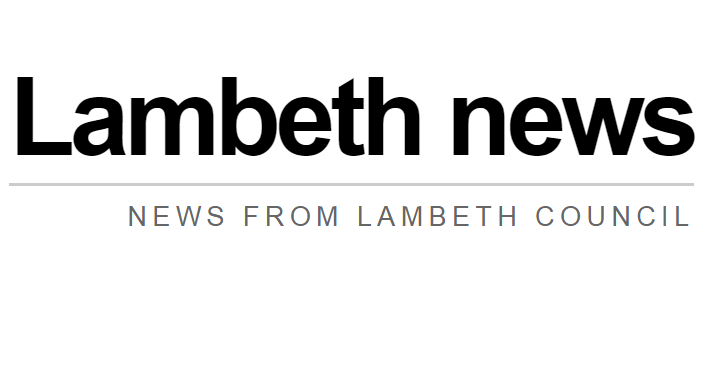 Lambeth Council has written to the government to lay bare the extra demands the covid pandemic and the cost of living crisis – including rising inflation – have placed on vital services, including children and adults social care, and support for homeless people.
Cllr David Amos, Cabinet Member for Finance and Cost of Living, said Lambeth faced having to make savings of more than £40m over the next few years, to cope with pressures he said would "have a significant long-term impact on the council's finances and the services it provides".
"The last year two and a half years have presented great challenges to local government as councils have grappled with the Covid-19 pandemic," Cllr Amos said in his letter to the Chancellor. "The years ahead will also present further challenges as we continue to learn to live with Covid-19 and its aftermath amidst a growing cost-of-living crisis for our residents.
"After a decade and more of austerity, increased demand in essential services, and rising inflation, there remains increasing uncertainty around the long-term, sustainable level of funding needed for local government
"As a local authority we are having to plan financially in a very uncertain environment… In our recent July Financial Planning report, we estimated that without additional government support or certainty on funding, we will be required to find over £42 million of savings over the next few years,"
Cllr Amos said spiralling inflation, driven in part by factors including the pandemic, and the war in Ukraine, meant "many families already struggling with the cost-of-living crisis face a bleak winter of rising prices and bills with little help from the government".
He said the rise in inflation since the last government Spending Review had already wiped off £100m in real terms from the core spending power of London boroughs. But, with inflation continuing to rise, the impact on the running costs of London councils would likely far exceed this – and could reach over £400m.
The Local Government Association (LGA) has also warned that soaring inflation could have a "disastrous" impact on local services, with reductions to services due to £3.6bn of inflation and energy price pressures across local government in the UK over the next few years.
Cllr Amos told the Chancellor that the Treasury and the Department of Levelling Up, Housing, and Communities (DLUHC), "must engage urgently with local government over our legitimate and worrying concerns over inflation pressures to ensure disruption to crucial services, that the most vulnerable in our communities depend on, is limited as much as possible".
He added: "If this does not happen, I fear councils across the country, their workers, and the residents that depend on the services they provide, will face a crisis which threatens local services, at a time of increasing cost-of-living pressures, without additional support from government that recognises the serious challenges councils face."
Local government funding letter