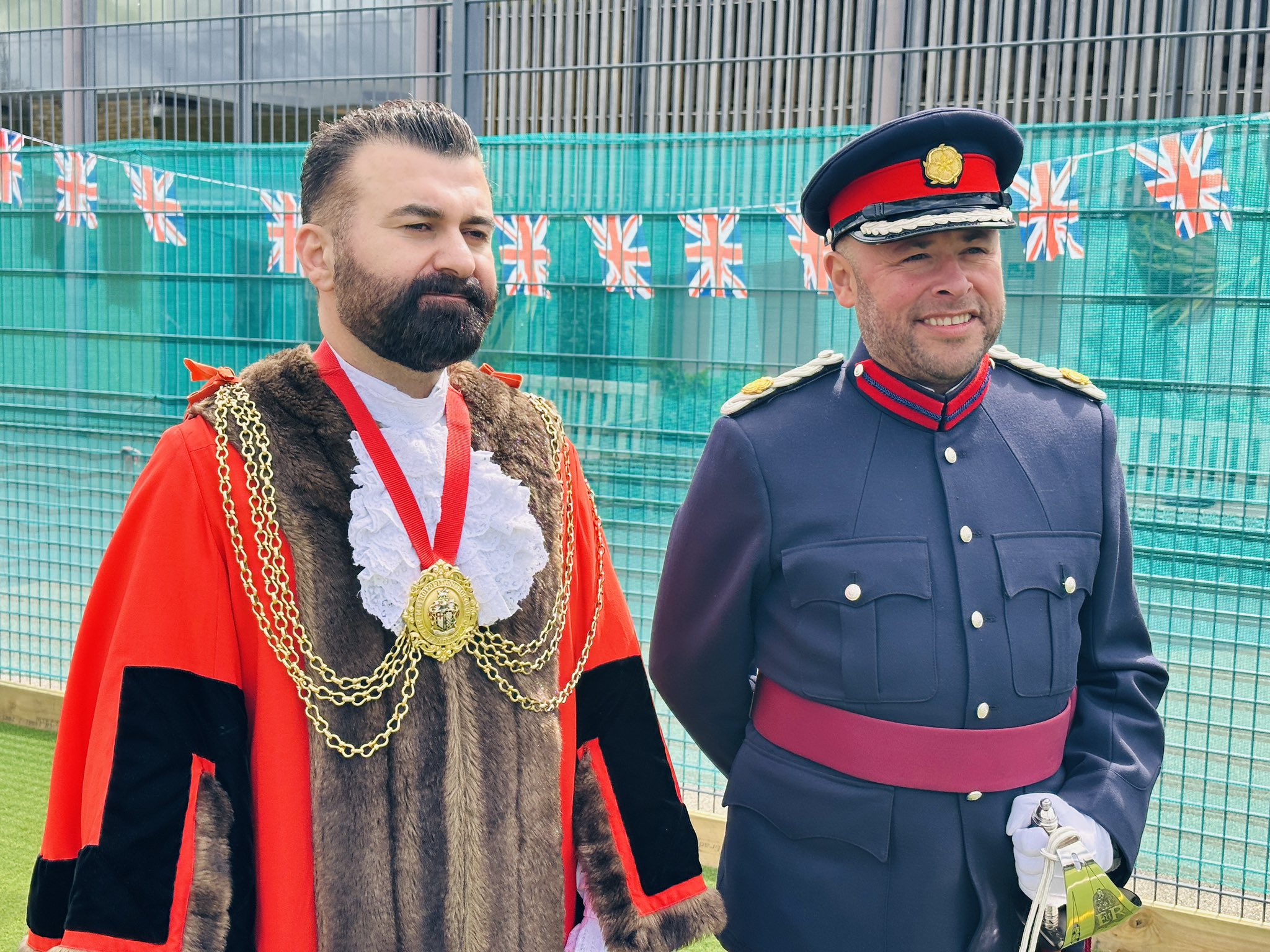 Brixton Chamber Orchestra are also creating a unique Coronation carnival, with a 7-piece mobile band, singers, dancers, costumes and items from Brixton's not for profit artists group, the Bureau of Silly Ideas. The carnival will visit street parties and estates all weekend, whilst parading around Brixton, Streatham and Tulse Hill. Expect a mash-up of cultures – in true Lambeth spirit.
Lambeth is also holding a follow-up Volunteering Fair to support The Big Help Out which is launching on the May 8 as part of the King's Coronation. It is an initiative to celebrate the people who are already volunteering, and encourage those who want to get started, to make a difference in their communities.
In total, 43 street parties have been arranged in Lambeth to mark the Coronation across the weekend which features an extra one off Bank Holiday on Monday, May 8 as part of the national celebrations.
Cllr Claire Holland, the Leader of Lambeth Council, said: "I'm looking forward to joining Deputy Lieutenant Christopher Wellbelove and Lambeth Mayor Sarbaz Barznji through the weekend at the street parties being held in our borough to mark this important occasion for the country.
"Our Volunteering Fair, which is being held as a follow up event in June, is a great opportunity to build on the community spirit generated during the Coronation, and serves to reinforce the power of celebrating together when it comes to building local spirit, boosting our sense of togetherness and improving our well-being."
Planned celebrations
Saturday 6 May
The Coronation Ceremony takes place at Westminster Abbey, London
Brixton Chamber Orchestra tour
Coronation Big Lunches up and down the country and across the Commonwealth
Street parties across Lambeth
Sunday 7 May
Coronation Concert will be performed at Windsor Castle
Street parties across Lambeth
Brixton Chamber Orchestra tour
Monday 8 May
Bank Holiday in honour of the Coronation, giving everyone the opportunity to join in with their communities and good causes through Big Help Out activities
Brixton Chamber Orchestra tour
June
Lambeth Volunteering Fair