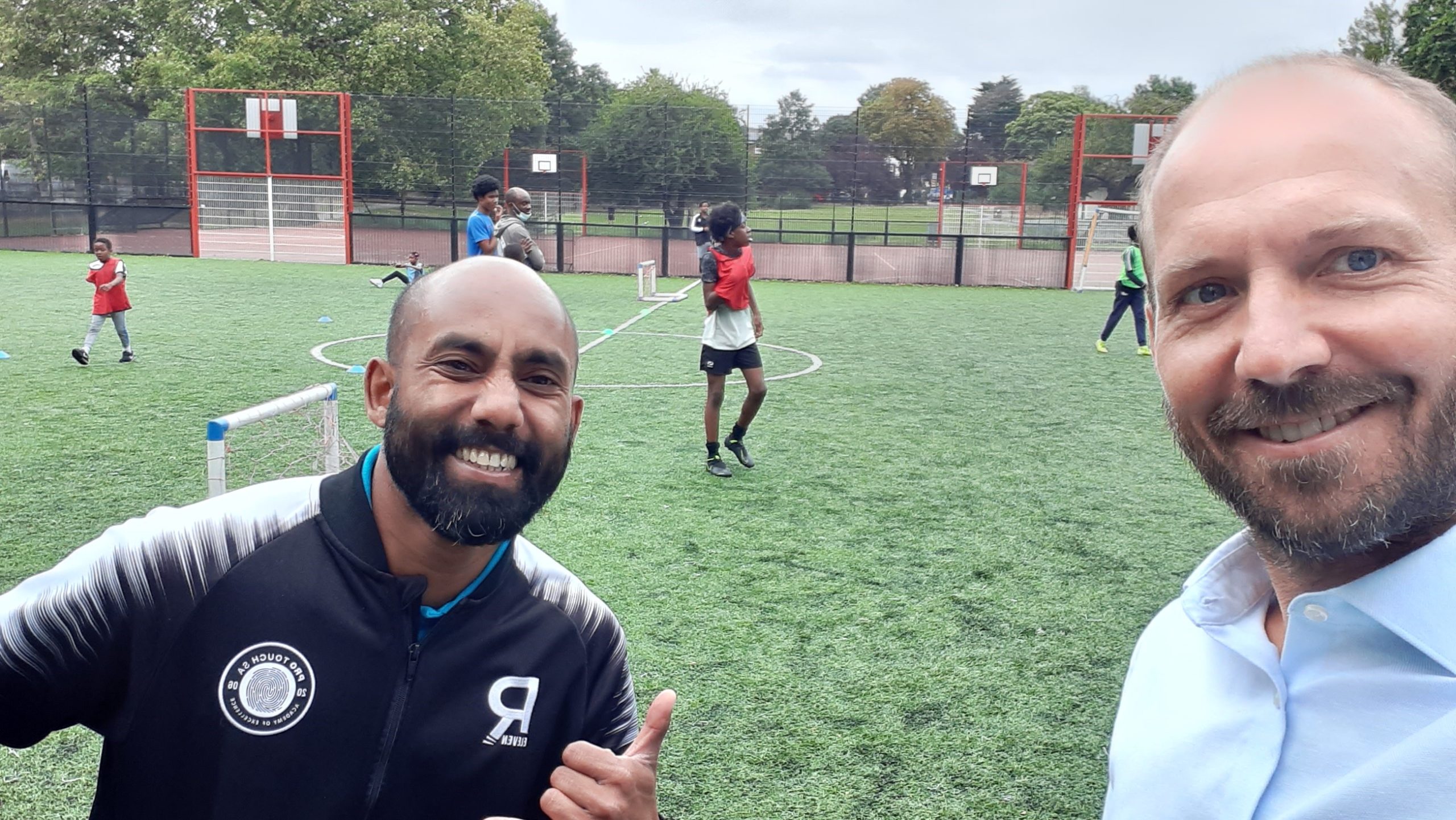 By investing over £1 million the council aims to provide 60,000 sessions of fun activities including sports, nature walks, yoga, dance, board games, self-defence, cooking, gardening, visual and performing arts and more.
The council is supporting local businesses and voluntary sector groups by commissioning the activities from high quality Lambeth-based providers as well as using its own facilities including libraries, leisure centres, parks, sports pitches and children's centres.
They are providing plenty of suitable activities for children with Special Educational Needs and Disabilities.
Throughout the pandemic Lambeth Council has supported families in Lambeth distributing over 5,000 laptops and wi-fi packages, 2,000 Christmas presents to vulnerable children and feeding free school meals registered children in a school holiday when the government refused to.
Word from the Cabinet
Cllr Ed Davie, Lambeth Council Cabinet Member for Children and Young People, said: 'With pandemic disruptions it's been a tough year for children and their families.
"The council wants every child in Lambeth to have a great summer playing, exercising, making friends and eating healthy food which is why we are investing over £1 million to bring free activities and meals to every part of the borough.
There should be something for everyone so please check out what is available in your area and have a wonderful summer of food and fun."
You can more details of what is available at Holiday activities | Lambeth Council.