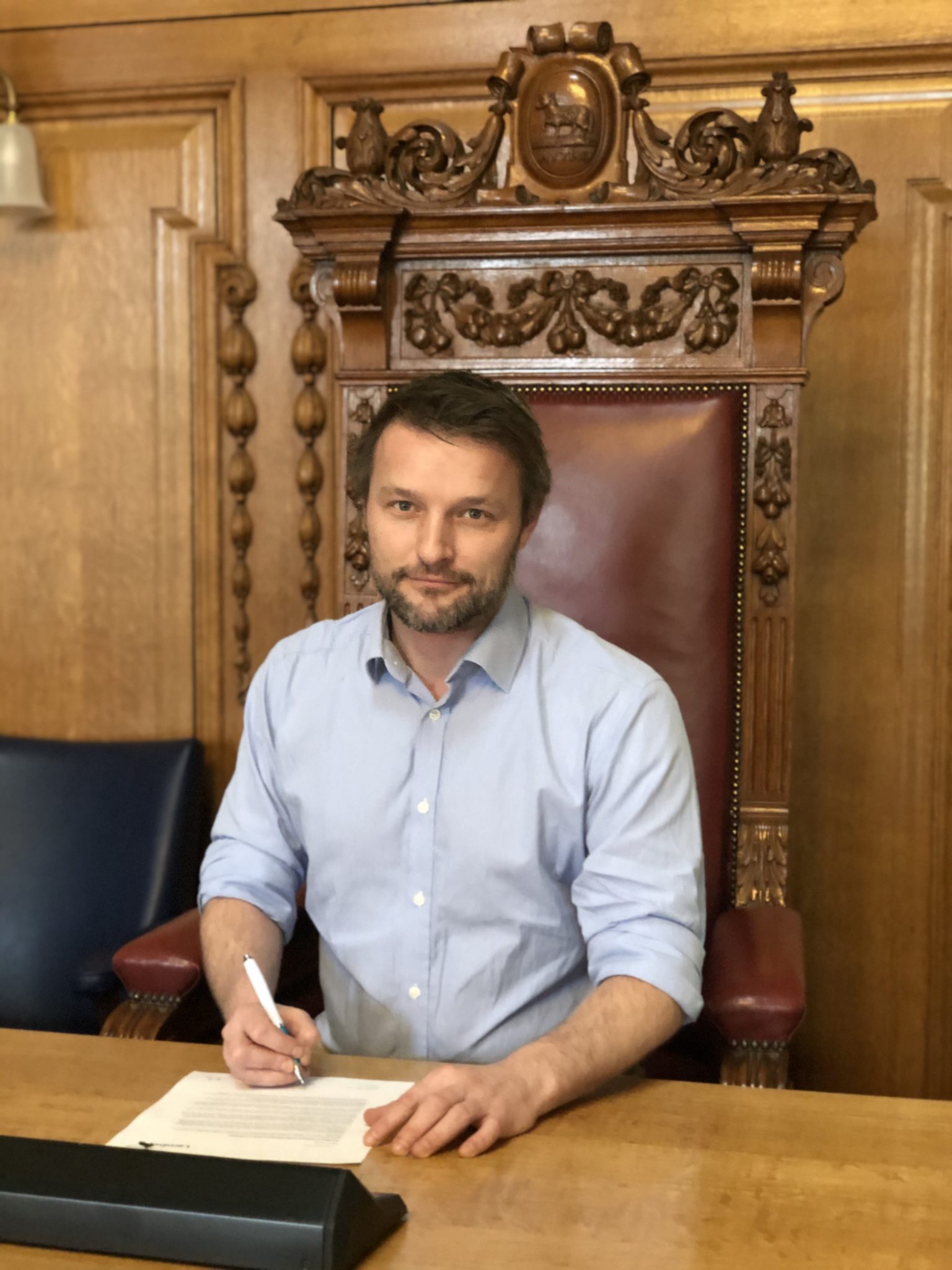 Lambeth, which was the most remain region in the country in 2016's Referendum has an estimated 40,000 EU citizens in the borough. They are all now required to apply for settlement or pre-settlement status to remain in the UK after the end of June 2021.
Cllr Hopkins said: "I am keen to reach all our residents with the message that our greatest asset is our diversity, and to emphasise how much we value all of our communities – especially all our residents from the European Union.
"We all need to raise awareness and highlight information about the importance of getting settled status so our highly valued EU citizens are able to stay, including citizens who are under-18. Please do share this information with anyone you think may benefit.
"There are issues with the government's EU Settlement Scheme, and we will continue to lobby ministers to make sure it is a fair and just process. At the same time we are waiving the fee of document scanning for those needing extra support when applying to the scheme."
If you are an EU, EEA or Swiss citizen, then please apply for settlement or pre-settlement status atwww.gov.uk/settled-status-eu-citizens-families. Gaining settled status allows EU citizens to remain in Lambeth with the same benefits they currently enjoy.
For any support you need, whether you require guidance, want to check your eligibility, find advice, read information on settled status in your own language or join information events, please check the EU Londoners Hub: https://www.london.gov.uk/what-we-do/eu-londoners-hub.
For those who do not have access to a mobile phone with near field communication (NFC), used to collect data from your passport via your phone, or require assistance in completing their application, you can make an appointment for Lambeth Council staff to authenticate your identity: www.lambeth.gov.uk/births-deaths-marriages-and-civil-partnerships/citizenship/nationality-services-eu-settlement-scheme.
Leader's letter to EU citizens 60120-FINAL-2