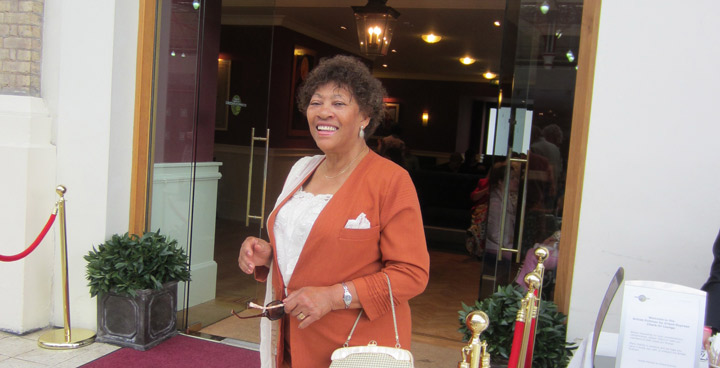 Nominations are open for this year's Lambeth Community Awards, which recognise the unsung heroes of the borough. The awards are about highlighting their selfless acts of kindness and giving them the recognition they deserve.
There are eight award categories and nominations are welcome from anybody who knows someone that they feel should be recognised.
For more details and to nominate, visit www.lambeth.gov.uk/communityawards Nominations close on Monday 17 August.
Winner of the Making Lambeth Safer Award 2014
Edith Lewis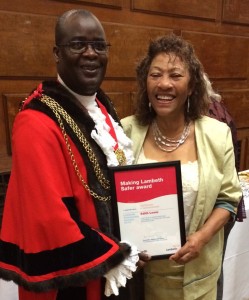 Edith's award was won in recognition of her work as a Lambeth Street Pastor in Brixton, which involves encouraging young people working on the streets back onto a safe and crime-free path.
Edith explains what this involves, she said: "Street Pastors are a group of people who go out on Friday nights and talk to people on the street. I speak to young men and women working on the street and drug addicts."
Edith has helped many people, but one that stands out to her is a young man who was on the streets and had been taking and selling drugs for a number of years. Over a period of time she encouraged him to turn his life around. When she last saw him he had stopped taking drugs and had started to live a more normal life with his family.
On winning the Making Lambeth Safer Award, Edith said: "It's good to be appreciated. The award is really for all those workers who come out on the streets with me at night. It shows that being out there at night is appreciated and we must continue to champion a much needed cause."