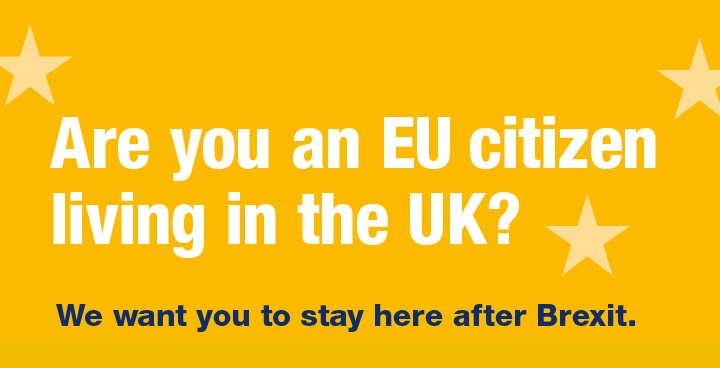 The announcement from the government, contradicted previous guarantees given to EU citizens and has caused deep concern about the impact for the over 40,000 Lambeth residents from EU countries.
In her letter to Rt Hon Priti Patel MP, Cllr Holland said the plans would leave Lambeth residents who had yet to register for the EU settlement scheme "in limbo".
She argued that: "The UK government must recognise that a failure to address these issues will not only cause significant concern and uncertainty for hundreds of thousands of EU citizens, but it will send a signal about how open and welcoming this country is to those who seek to live and work here."
In the letter, Cllr Holland also expressed concerns regarding the operation of the EU settlement scheme, and the lack of support for vulnerable residents to register for the scheme.
She said "Lambeth council and our partners are concerned that the EU settlement scheme and the policy of ending freedom of movement in a little over 10 weeks' time would leave our EU residents in a state of similar uncertainty and disruption as many residents faced due to the appalling treatment of the Windrush generation."
Lambeth council is urging Lambeth residents from EU countries to apply for the EU settlement scheme as soon as possible.
Advice sessions for EU nationals in Lambeth have been organised by the council in collaboration with Seraphus, the Indoamerican Migrant Refugee Organisation (IRMO), Portuguese Consulate and Respeito charity:
Saturday 7 September, 2:00 to 4:00pm at the Portugese Centre, 1 Othello Close, Kennington, SE11 4RE
Saturday 12 October 2:00 to 4:00pm at Stockwell Community Centre, 1 Studley Road, SW4 6RA
Cllr Holland letter to Home Secretary