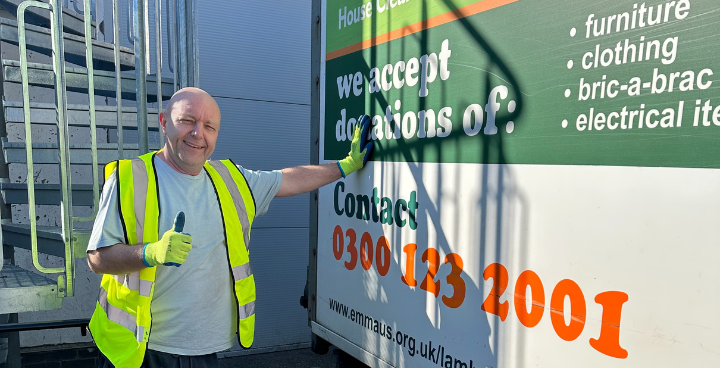 The council and Emmaus, the charity working to end homelessness, have developed a partnership to collect relevant reusable items for free. These items are collected, restored, and sold in the charities shops.
They are processed in shops with the help of the charity's Companions, an employment and support scheme helping those who have experienced homelessness rebuild their lives.
The service works alongside the council's existing paid bulky service, as it designed to encourage the reuse rather than disposal.
Cllr Rezina Chowdhury, Cabinet Member for Sustainable Lambeth & Clean Air, said: "Our partnership with Emmaus embodies our commitment to both sustainability and community welfare. By working together, we're making a positive impact on our environment and the lives of individuals in need."
By offering a safe and supportive environment, Emmaus helps its Companions rebuild their lives and self-esteem, with 850 people helped so far. Emmaus resells donated household items in its charity shops across the UK, including branches in Brixton and Norwood.
To book a slot visit www.lambeth.gov.uk