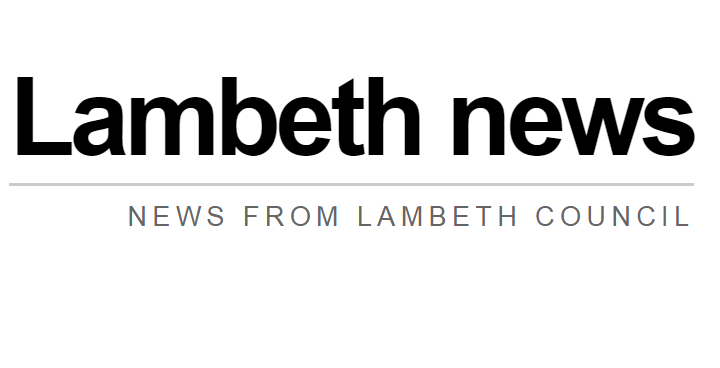 It is expected that he will be confirmed as Leader of the council at the next full meeting on February 13.
'Delighted and honoured'
Cllr Hopkins said: "I'm delighted and honoured to be chosen to lead this wonderful borough. I can't wait to get started and pick up the great work already being done by this administration.
"I've lived in Lambeth for 15 years and been a councillor here for over 8 years – I know what the borough is all about, the challenges we face and the incredible opportunity here. I am determined to make sure those opportunities reach every resident and that our young people get the best start in life.
"Lambeth is a place of energy, creativity and diversity, with fantastic community groups, an engaged voluntary sector and businesses that want to play their part. As leader, I want to bring Lambeth together and I'm optimistic that we've got the energy and skills to tackle the challenges we face."
Background
Cllr Hopkins first worked at Lambeth as an officer in the Strategic Partnership and Chief Executive's office in 2005.
He has been a councillor in Oval Ward since 2010 and has been a Cabinet Member since 2012, covering various portfolios including regeneration, economic development, employment, planning, community safety and culture. He became Deputy Leader of the Council in May 2018.
The selection comes following current Leader Cllr Lib Peck's announcement on January 14 that she would be stepping down from the role after six-years.
Cllr Peck is taking up the role of Director of the Mayor of London's Violence Reduction Unit, and will also be stepping down as a councillor.
'Productive relationship'
Andrew Travers, Lambeth Council Chief Executive, said: "I welcome this appointment and look forward to working closely with the new leader.
"I already know Cllr Hopkins from his time as Deputy Leader and I'm sure we'll have a productive relationship, delivering for the people of Lambeth."