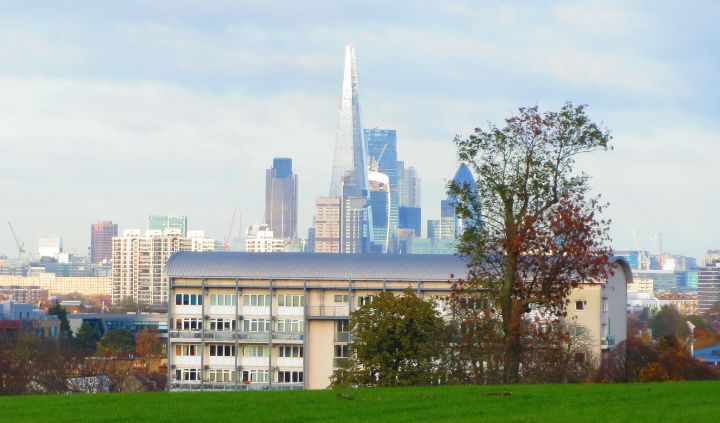 The council have taken the growing concerns about the health and environmental impacts of glyphosate seriously and is ending its use of glyphosate several months earlier than planned.
By August 2020 the council had already ended the use of glyphosate in Lambeth's Parks, Green Spaces and on Lambeth Housing Estates. The council had previously committed to reduce the number of sprays on Lambeth streets from three to two in 2020.
A scheduled spray took place in May this year, but the second spray scheduled for August will no longer take place.
Cllr Danny Adilypour, joint Cabinet Member for Sustainable Transport, Environment and Clean Air, said: "We are committed to addressing the climate emergency. Our commitment to reduce our environmental impact and make sure Lambeth is a place people want to live, work and invest in is clearly set out in the Borough Plan.
"We listen to residents' concerns and act where we can and where we know it will make a difference. From October 2021, year-round chemical-free manual weed control will be introduced with the new Waste, Recycling and Street Cleansing contract."
As part of our commitment to phase out glyphosate the council also offered residents the chance to opt their street out of the weed spraying schedule and take responsibility for keeping their street free of weeds.
Cllr Adilypour said: "The response to the Community Weeding Scheme was amazing and we want to say a big thank you to everyone who has been taking part. By Spring 2021 around 150 streets were participating, contributing to a significant reduction in the amount of glyphosate sprayed in the borough and demonstrating that weeds can be managed without chemicals.
"In fact, the more we've learned about weeding through this process, the more our perception of these plants is changing. We're increasingly aware of the valuable role they play in supporting our wellbeing and the biodiversity of wildlife in the borough.
"In the future we will look to explore how we can find the right balance between keeping our streets clean, safe and accessible, while also creating more spaces for nature to flourish."