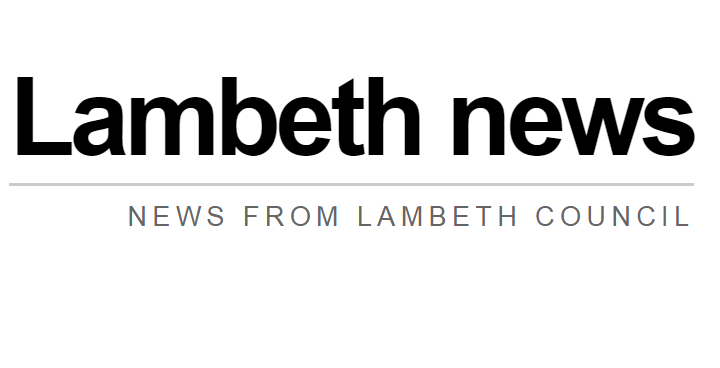 The ground was selected to host five matches in the 2019 tournament, including the opening match – England v South Africa, on 30th May. The matches brought huge economic benefits to Lambeth, as well as world-class sport.
But, along with the tens of thousands of cricket fans from around the world, the fixtures also attracted ticket touts and illegal street traders into the borough.
Teams made up of Public Protection and Trading Standards Officers, along with police support, patrolled the surrounding area of the Kia Oval on the lookout for ticket touts, counterfeit goods and illegal street trading.
Officers made sure fans were not hoodwinked into buying fake goods – and they seized 654 counterfeit tops, with a street value of over £13,000.
On top of this, stock including flags and t-shirts was removed from sale and surrendered by unlicensed street traders. With the support of the police, ticket touts were heavily disrupted with tickets seized and gangs offering the over-priced or fake tickets dispersed.
The Food Health and Safety Team worked with the Kia Oval and Surrey Cricket Ground teams' during the pre-season to ensure the venue was ready for such a prestigious event. During the games, the team made site visits to ensure that employees, patrons, supporters and players were able to enjoy not just the matches, but the whole experience including the array of food and drink offered throughout the ground.
At the same time, the Licensing Officers were ensuring businesses in and outside of the Kia Oval ground were sticking to the rules. They focused on ensuring alcohol licence conditions were being complied with such as making sure notices were displayed, intoxicated people were not being served and that there was adequate staffing during the games and at other peak times.
Word from the Cabinet
Cllr Paul Gadsby, Cabinet member for housing, with responsibility for Licensing, said: "Lambeth and the Kia Oval have a long history of hosting international events like the current Cricket World Cup. However, the council has a role to play to keep our residents and visitors safe and to ensure that everyone can enjoy the occasion without the intrusion of illegal traders touting fake and often unsafe goods. It's also important we do our bit to work with businesses to ensure food and alcohol vendors are maintaining the high standards we expect.
"Due to the coordinated and targeted enforcement work there was a visible reduction in illegal trade. Alongside this, inspections carried out on food and alcohol vendors found the high standards we expected were being maintained. This type of work ensures anyone attending the matches was guaranteed a positive and safe experience leaving no one on the back foot."