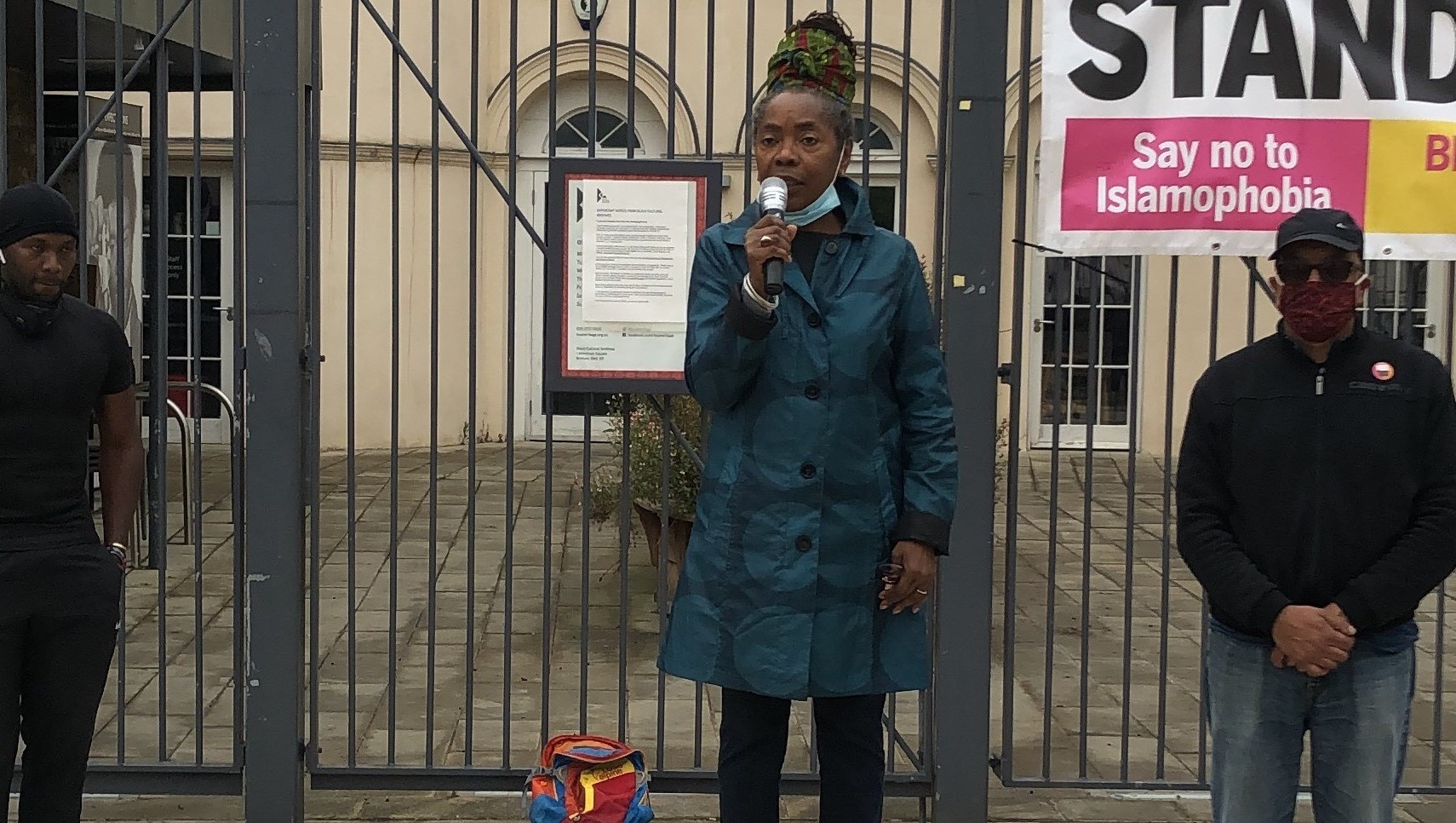 That response, the Black Lives Matter movement, swept the globe, including in Lambeth, and saw communities challenge discrimination at all levels of society, including in our institutions of state, our education system and on our streets.
I spoke in Windrush Square, named after the Windrush Generation of migrants from the Caribbean of which I am a member, about the contribution that Black people have made to the UK, having helped rebuild this country after the devastation of World War II, our huge contribution of the NHS and the amazing cultural impact we have had.
People at that Black Lives Matter gathering took the knee in solidarity with a message that what we have known in Lambeth for too long – that issues of inequality, discrimination and structural bias remain very much in place in this country, and that they continue to have a huge range of negative impacts on black and other ethnic minority people's lives.
We have had to campaign hard to highlight the racist treatment experienced by the Windrush Generation under the hostile environment policy which ultimately destroyed many black people's lives. We have had to campaign for Black people to be treated fairly by the police, and are working hard to tackle the inequality of opportunity that means too many Black people are unable to fulfil their potential in life.
As a council we held a review, that started on the first day in Black History Month, into sites in Lambeth with trans-Atlantic slave trade and British colonial history. Thoroughly engaging with our communities, deeply reviewing the historical information related to local statues, streets and parks.
Under the banner 'Lambeth United', we are continuing to work hard at tackling inequality within the council itself, as well as across our wider borough and beyond.
Cllr Sonia Winifred
Lambeth Council's Cabinet Member for Equalities and Culture